Hiking Hoang Su Phi- Ha Giang Vietnam
Located in Ha Giang province in Northern Vietnam, bordering the Chinese border with beautiful natural scenery, the Hoang Su Phi area is a hiker's paradise. It is one of the most beautiful regions of Vietnam for trekking, offering a multitude of small trails to discover the superb landscapes of rice terraces and to meet the many ethnic minorities that populate this fabulous territory. Depending on your desire and your level, set off for 3, 4, 5, 6 or 7 days on the hiking trails of Hoang Su Phi and make your trip to Vietnam a real adventure!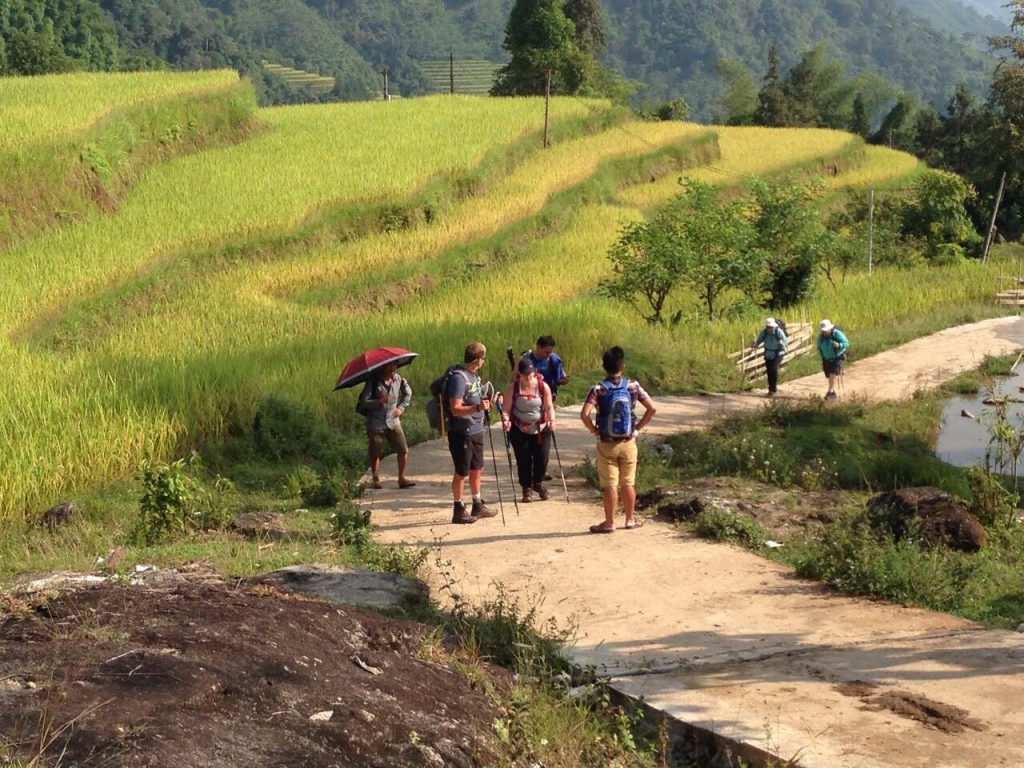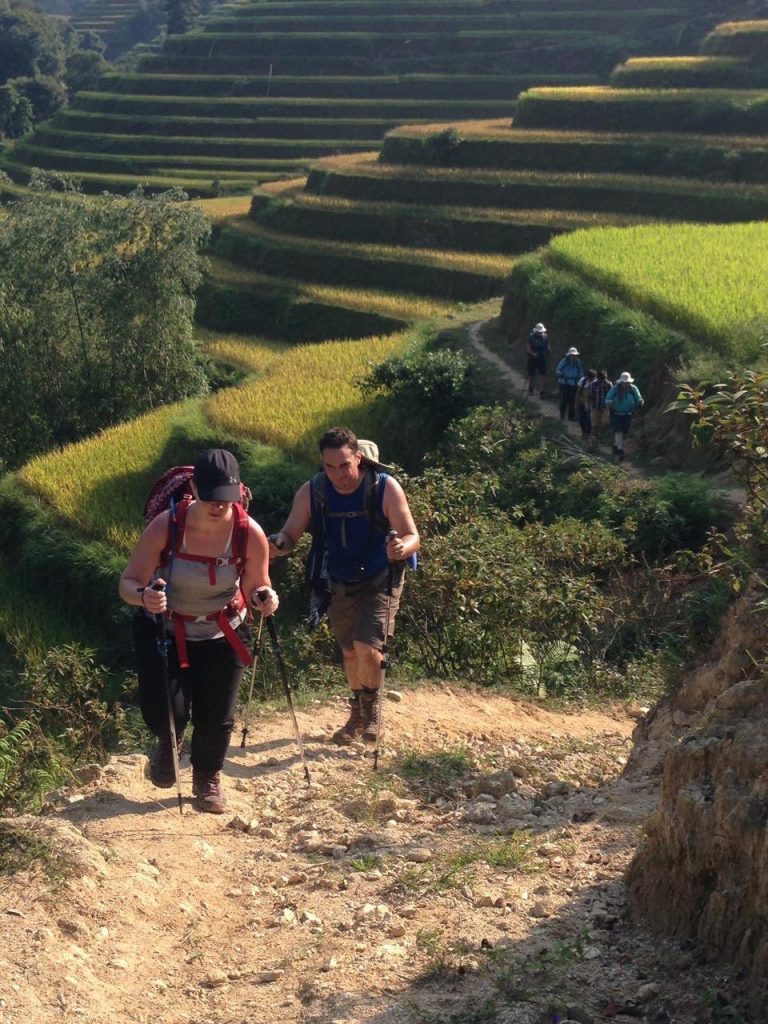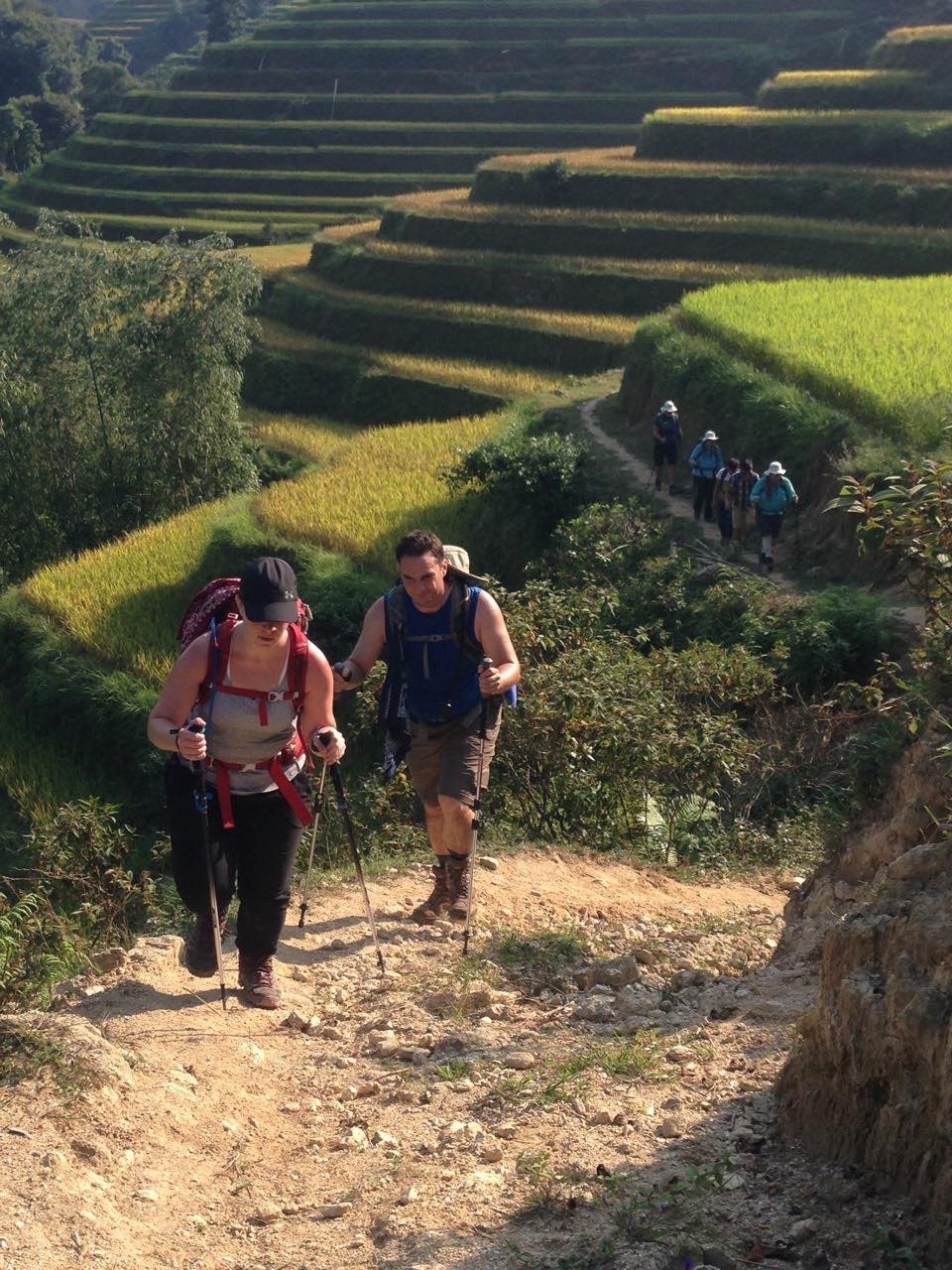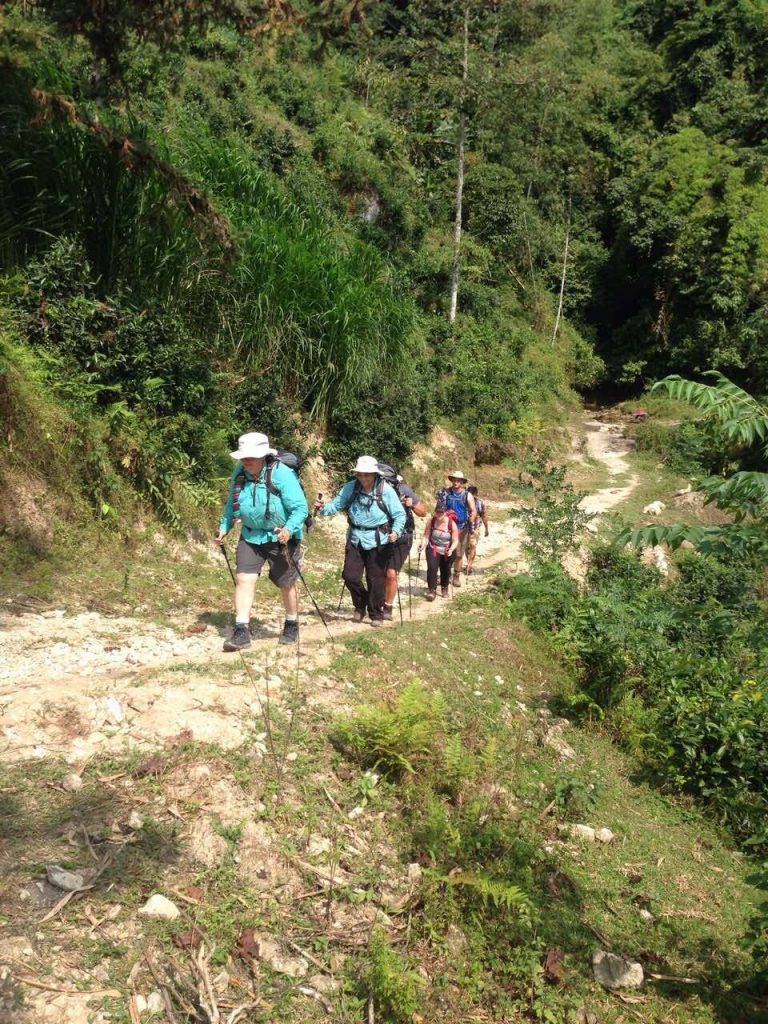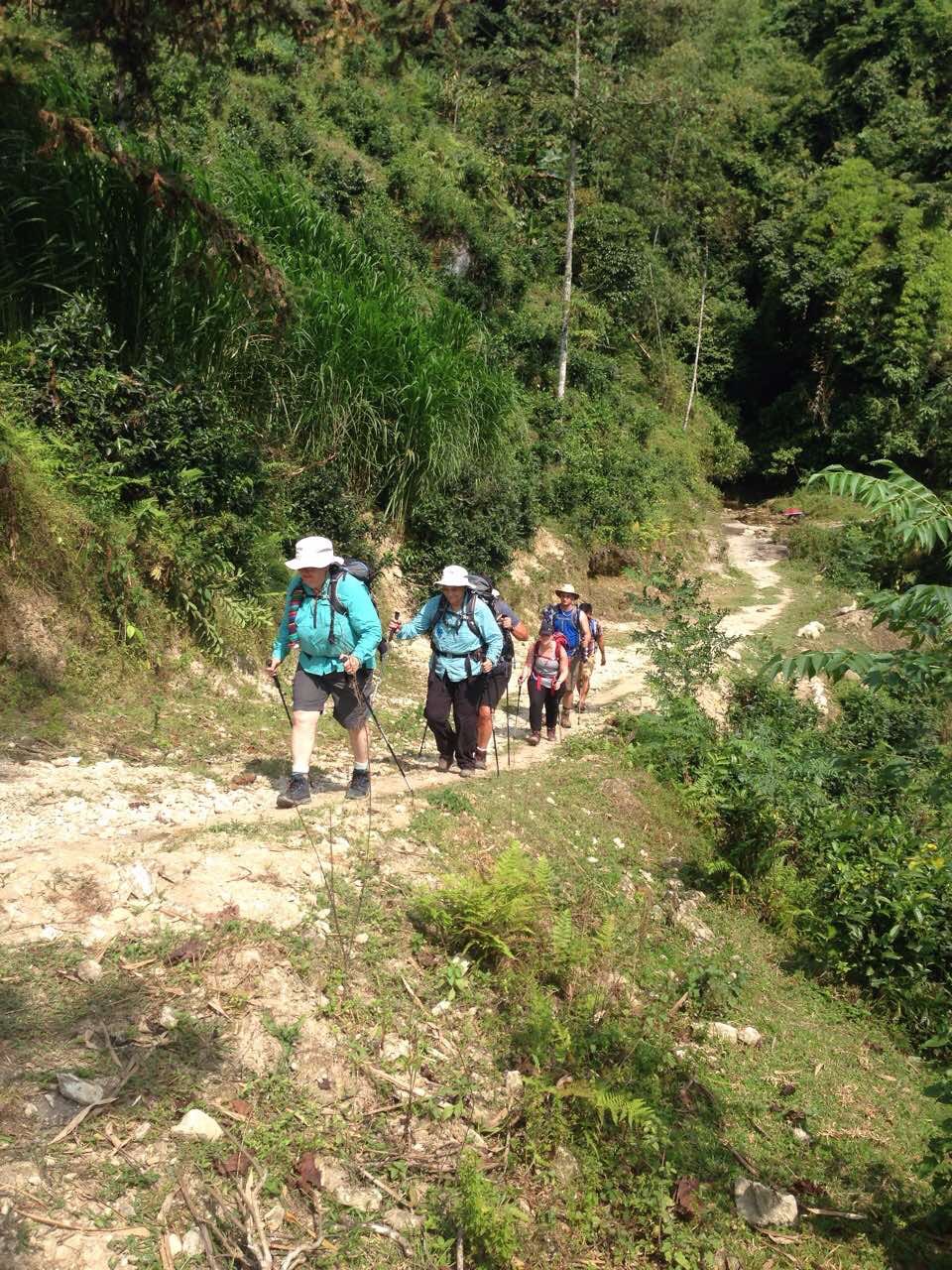 Trek Hoang Su Phi in 3 days
As a remote region of Northern Vietnam, Hoang Su Phi requires some time to get there and 3 days is a minimum to fully appreciate this timeless destination. The Hoang Su Phi district is characterized by its awe-inspiring landscapes of rice terraces which have been classified as a national natural heritage. In 3 days of itinerant hikes, you will have the opportunity to appreciate these beautiful decorations shaped by farmer's hands over the centuries. A mammoth work highlights the farmers genius and the practice of growing rice in a flooded, rugged terrain. Besides the pleasure of discovering amazing landscaped sites, you can also meet some of the many ethnic groups that populate this sector such as the Tay, Dao, Nung, Hmong or La Chi.
Homestays will be a wonderful opportunity to immerse yourself in the local culture. These ethnic groups are still fiercely attached to their ancestral traditions and for the most part wear their traditional costumes on a daily basis which differ from one ethnic group to another. If you stay 3 days in Hoang Su Phi, you can have the chance to attend one of the ethnic markets such as the market town of Hoang Su Phi or that of Xin Man. They are two superb, very colourful markets which have the advantage of not being very touristy.
If you wish during these three days to enjoy the magnificent landscapes while enjoying good comfort conditions, then we invite you to stay at Pan Hou Village. Located in a lost valley of the massive Song Chay, this charming ecolodge welcomes you in cosy little houses scattered in a superb tropical garden. Depending on your convenience, the ecolodge will organize walks for around a few hours or a day with lunch at the locals. After your walk, the baths of tea and medicinal plants which are offered to you, characteristic of the Iu Mien tribes, will erase fatigue and stiffness. The table should not be left out with beautifully cooked local specialities. A true haven of peace that we often leave with regret.
Trek Hoang Su Phi in 4, 5, 6 to 7 days
Hiking enthusiasts can explore Hoang Su Phi for one week, roaming with homestays. Here is a hiking circuit punctuated by breath-taking panoramas and original encounters with local populations. It's the opportunity to immerse yourself in deep Vietnam far beyond its tourist facade. An adventure that may not suit all travellers.
Basic comfort conditions can upset some people. This hike of 4, 5, 6 up to 7 days in Hoang Su Phi is reserved for experienced hikers who are not too careful about the conditions of comfort and hygiene. For those who agree to leave their comfort zone, the reward is great! In one week, you will take the famous tea route which led horse caravans to Lhasa in Tibet, several thousand kilometres away. This mountainous region of Ha Giang is known for its tea plantations cultivated for centuries by the Dao and the Tay. In 7 days, you will have all the chances to attend an ethnic market and to know the unique atmosphere of these large gatherings of colourful mountain tribes.
When to visit Hoang Su Phi?
To go hiking in this captivating area, it is very important to choose your season well. Absolutely avoid December, January, February and March. It's winter in Tonkin, it varies from cold to very cold and the houses of the locals are not heated. There is also drizzle which makes the trails muddy. July and August are also to be avoided due to the heavy rainfall. April, May, June, late September, October and November are the best months to go on a trek in Hoang Su Phi and these are the months when the rice fields are the most beautiful, especially in late September to early October when the harvest begins and the rice is bright yellow.