Trekking Vietnam tours by Marco Polo Travel mention on Lonely Planet Guide Book and TripAdvisor
We offer the trek, walking holidays in the north east and west Vietnam, and cave expedition in Phong Nha.
best places for trekking in vietnam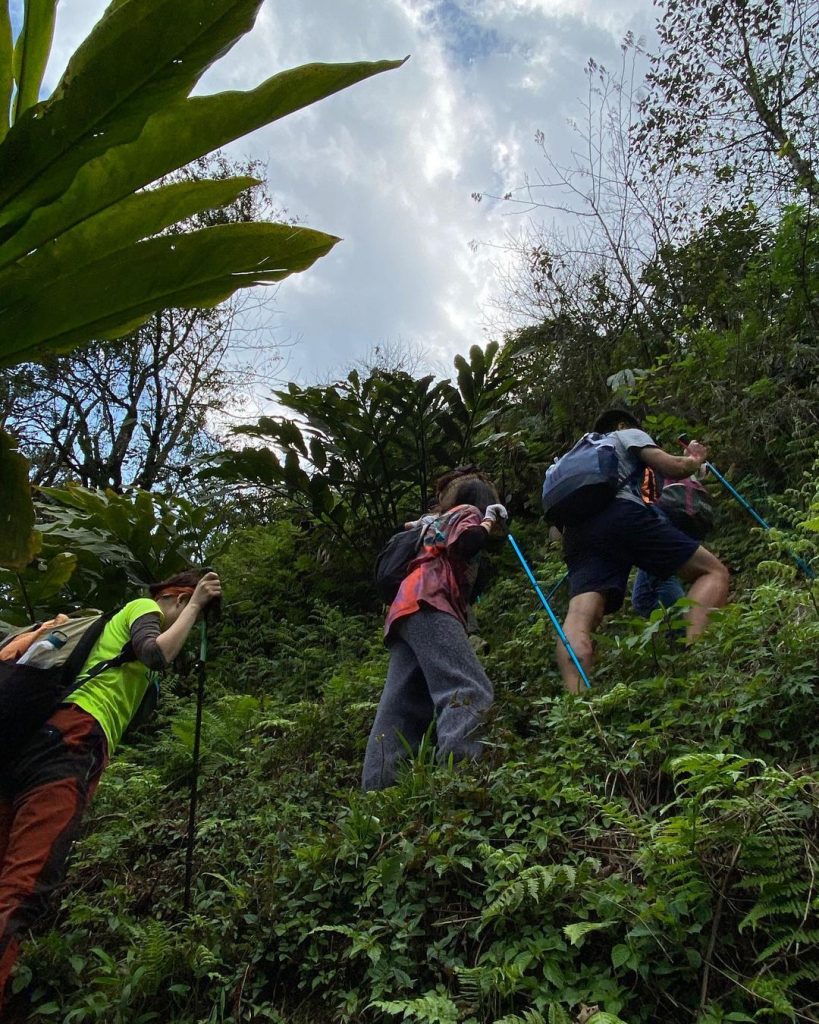 Feature tour
There are numerous ethnic minority groups in Sapa, and they all dress in their distinctive, vibrant traditions.
This cultural excursion comprises a 6-day hike through the mountains and valleys of the Sapa area, passing by a number of minority settlements.
An true experience of local customs and culture is provided by this excursion. See the details>>>
Trekking Vietnam tours from Hanoi is ideal base for anyone wishing to embark on an active adventure like walking, hiking in Vietnam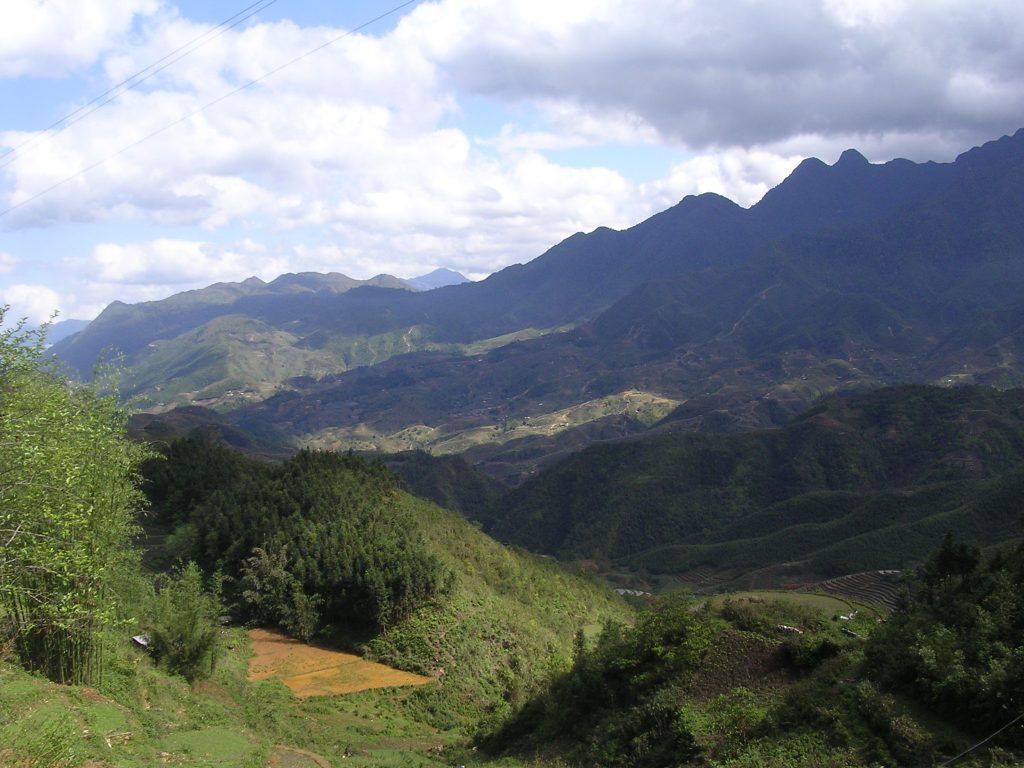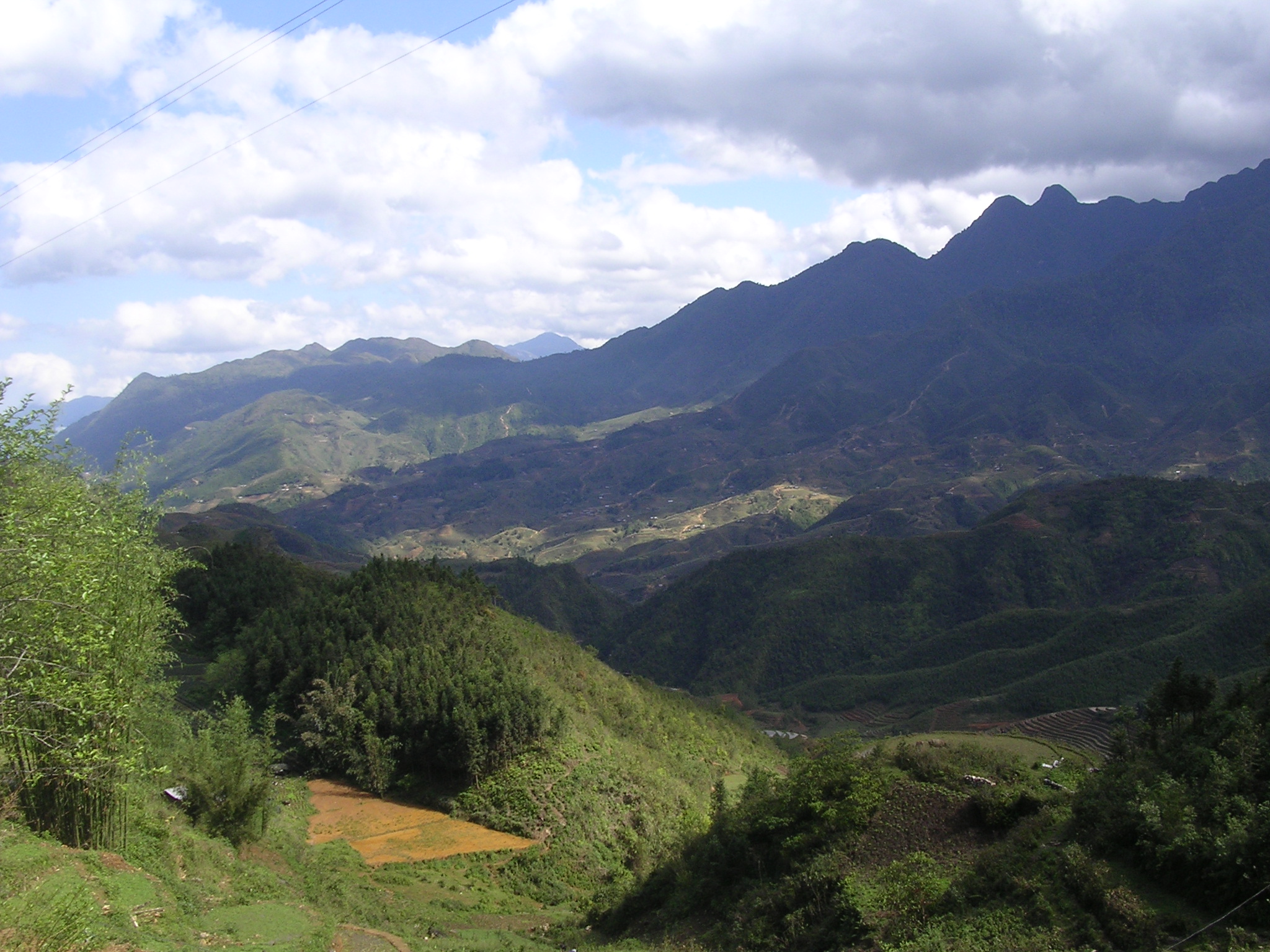 2 days Explore our best Sapa tours by small group or private trips. Go trekking through the rice fields, stay overnight in a homestay or comfortable hotel.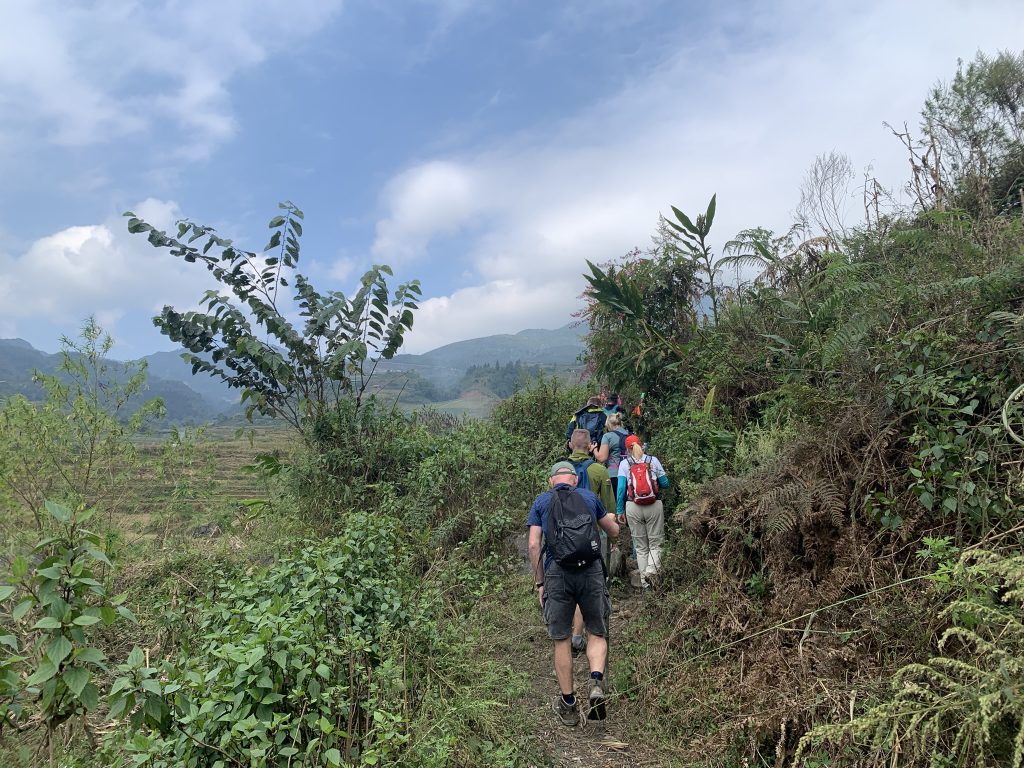 Marco Polo Travel offer 5days trekking tour with home stay in the south of Hoang Su Phi – mountain. We pass the mountain jungle and the trails of Hill tribe walking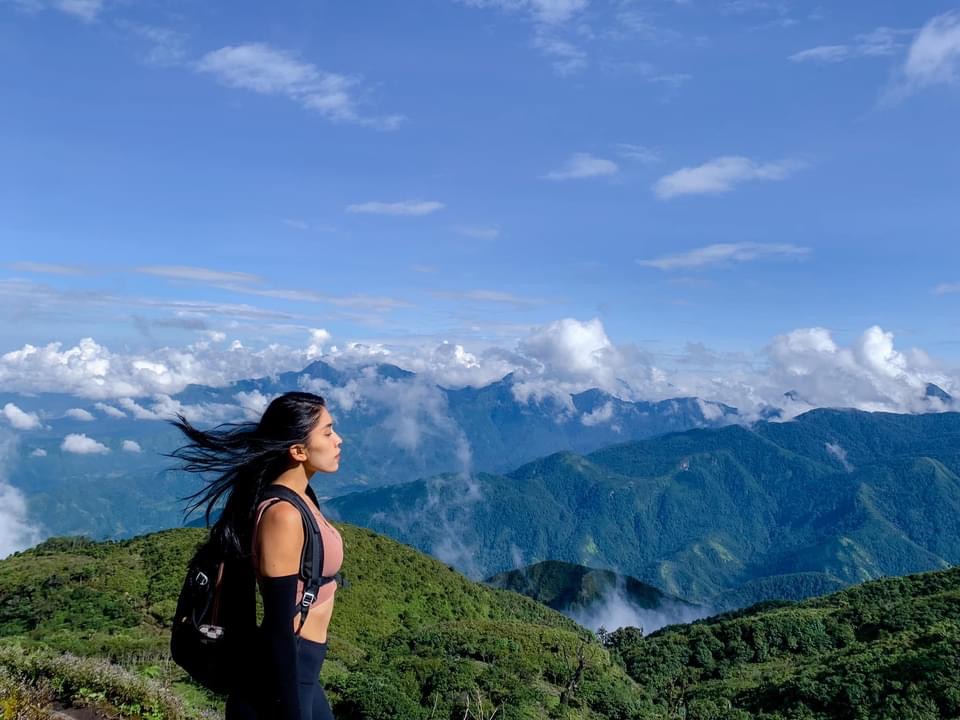 Nam Kang Ho Tao Peak is 2,881 m high in Hoang Lien National Park. The peak belongs Hoang Tha Thau mountain in Ta Trung Ho village, Ban Ho commune, Sa Pa.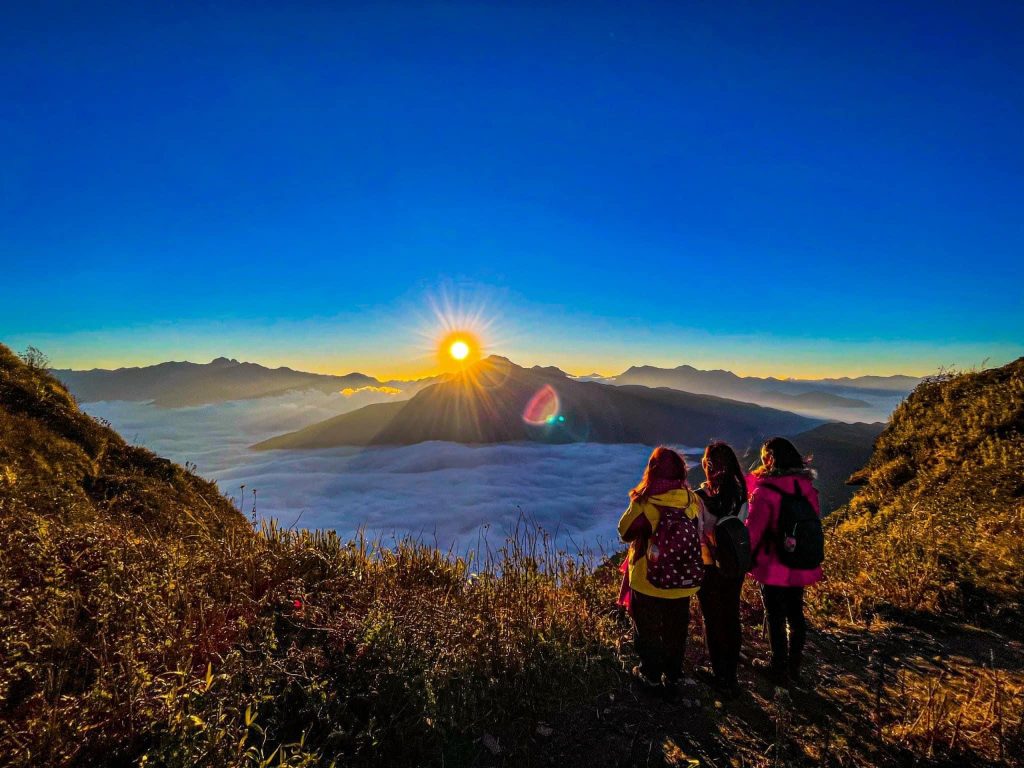 The award for the hard efforts is the captivating landscape with jungle trekking vietnam waterfalls, forests, mountain peaks and clouds. Nhìu Cồ San stands 2,966m above sea level. And is located in the Hoàng Liên Sơn Mountain Range that runs from Lai Châu to Lào Cai province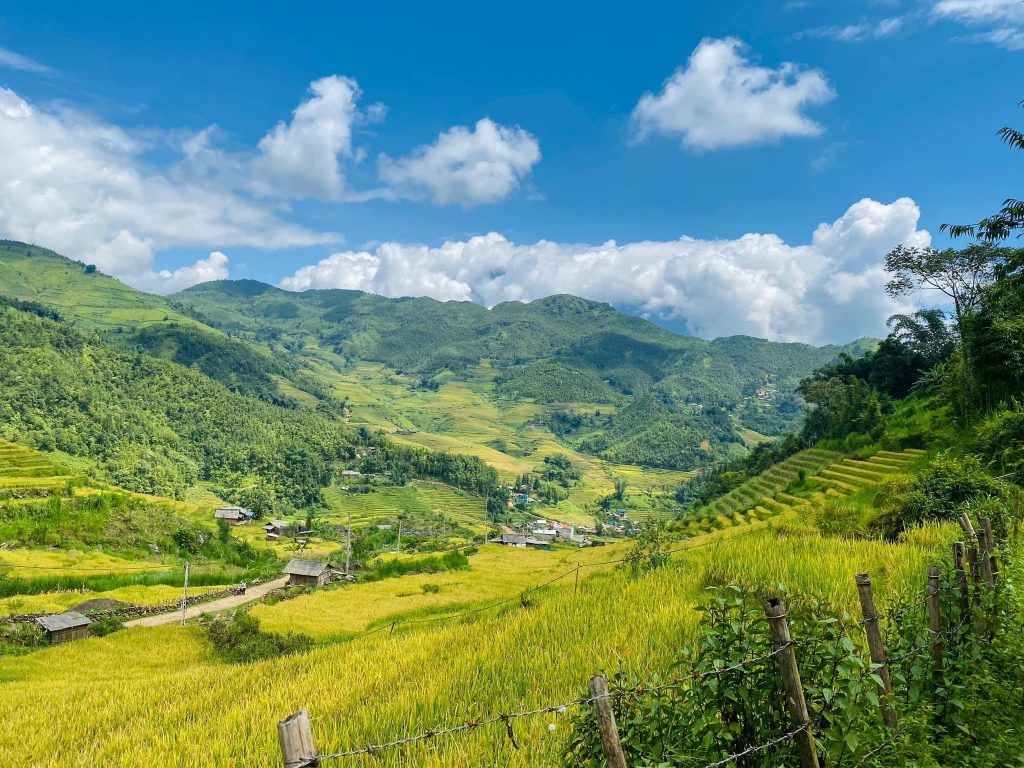 This best place for trekking in Vietnam, long-distance hiking tour allows you to discover both Sapa and Hoang Su Phi mountain in Ha Giang , two of the most stunning parts of Northern Vietnam trekking through rice terraces .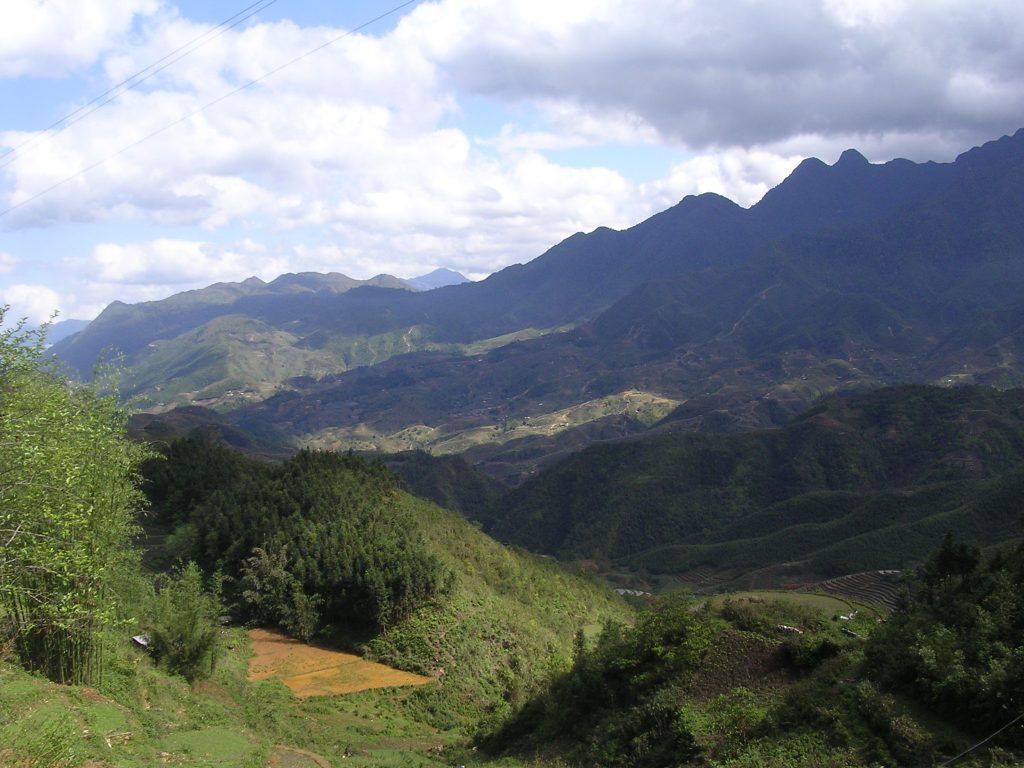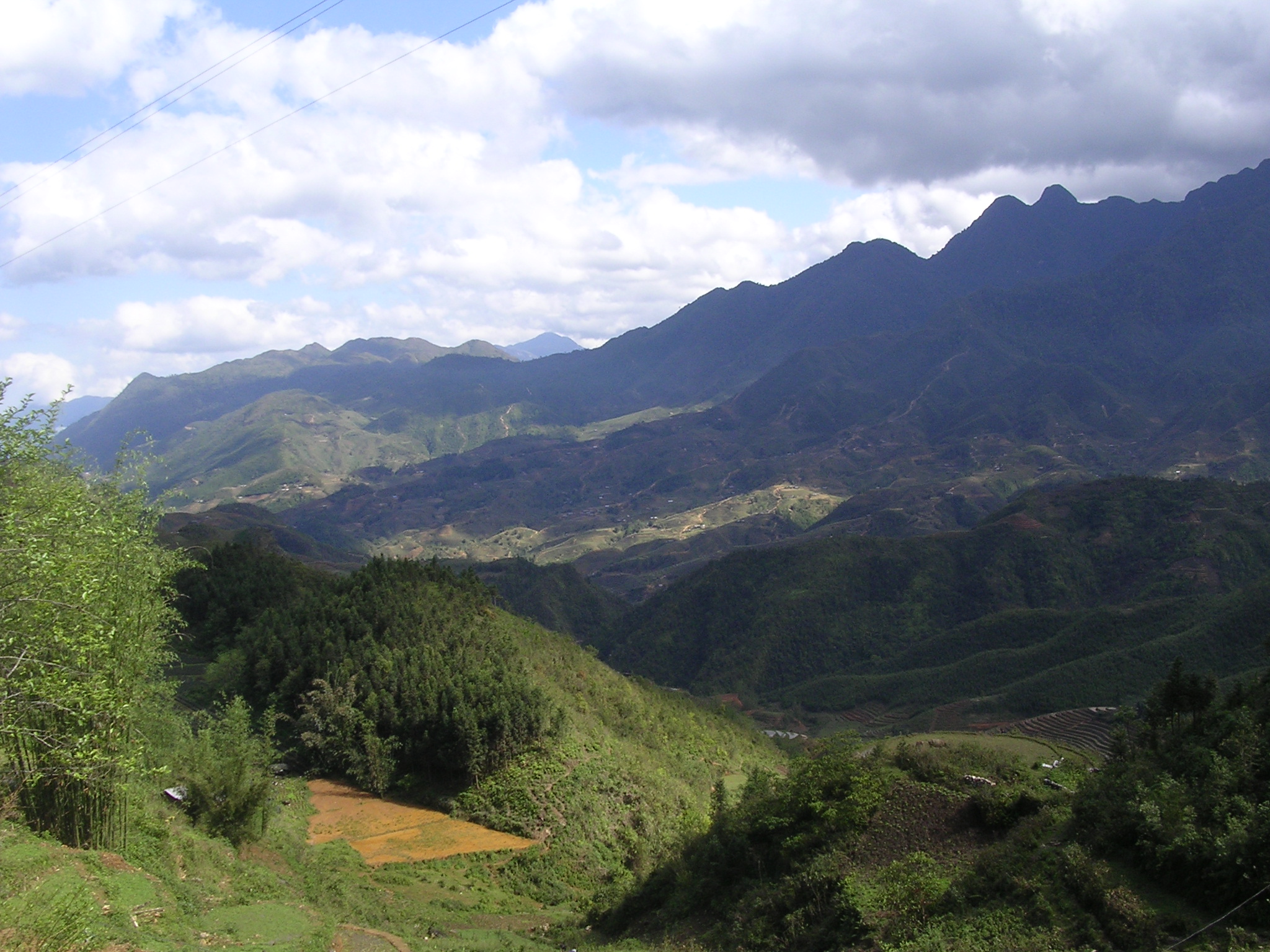 The 7-day trek includes 3 days of trekking through the most unique and remote villages of cao bang hiking in north eats Vietnam mountain . 5 nights homestay in basic traditional houses
Sapa is the mountain region in North Vietnam with the height around 1500-1650m above the sea level. It is one of the most interesting destinations for visiting not only in North Vietnam but also the whole country. It is the land of the beautiful natural, top of Sapa trekking Vietnam, long-distance hiking Vietnam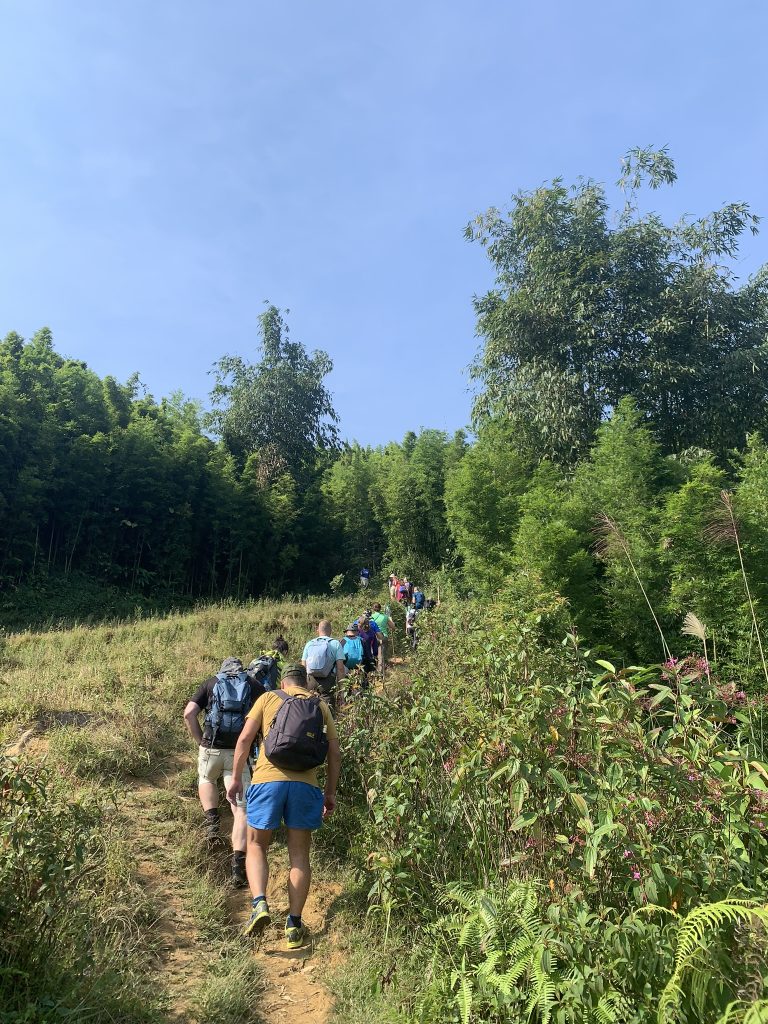 From the best mountain trails trekking Vietnam tours to exotic walking holidays, whether you want trek or walk, we've got it covered
Popular local tours from trekking Vietnam
See trekking Vietnam your way with customizable experiences, tailored to your interests, private tours & shore excursions, day trips, cruises, walking tours, family tour packages, the itinerary with chartered plan for any budget. Door to door transfer service.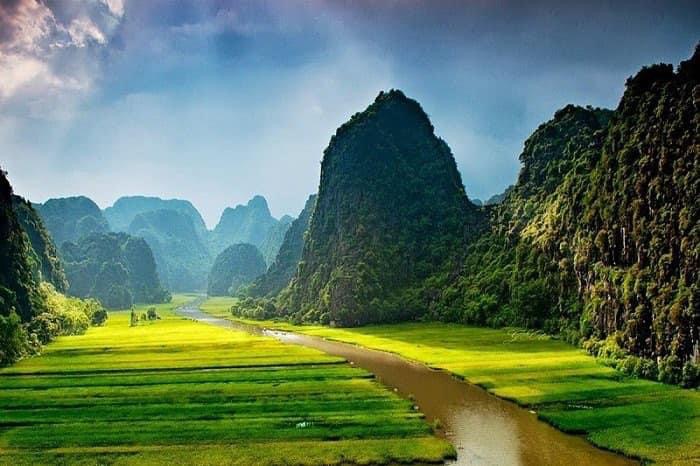 It is a place of rich history with a former capital of Vietnam, Hoa Lu; fascinating cultural heritage site with Trang An, lots of beautiful scenery of karst mountains: Tam Coc, Van Long nature reserve, Thung Nham bird garden; a unique primitive forest of Cuc Phuong national park and well-known religious sites of Bich Dong and Bai Dinh pagoda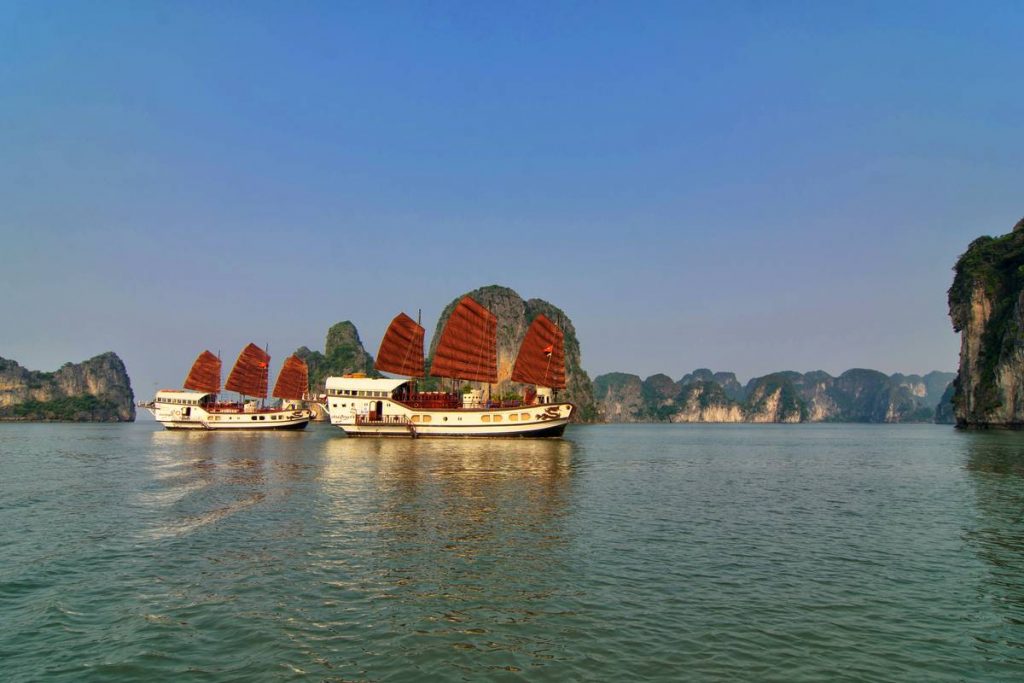 Luxury cruises don't have to cost an arm and a leg. At Garden Bay the way luxury defined is upon your satisfaction with the entire journey with us. Most importantly, there are so much included in the price! To help you free from hassle in budgeting your cruise plan, all of our cruises include taxes, insurances, all meals…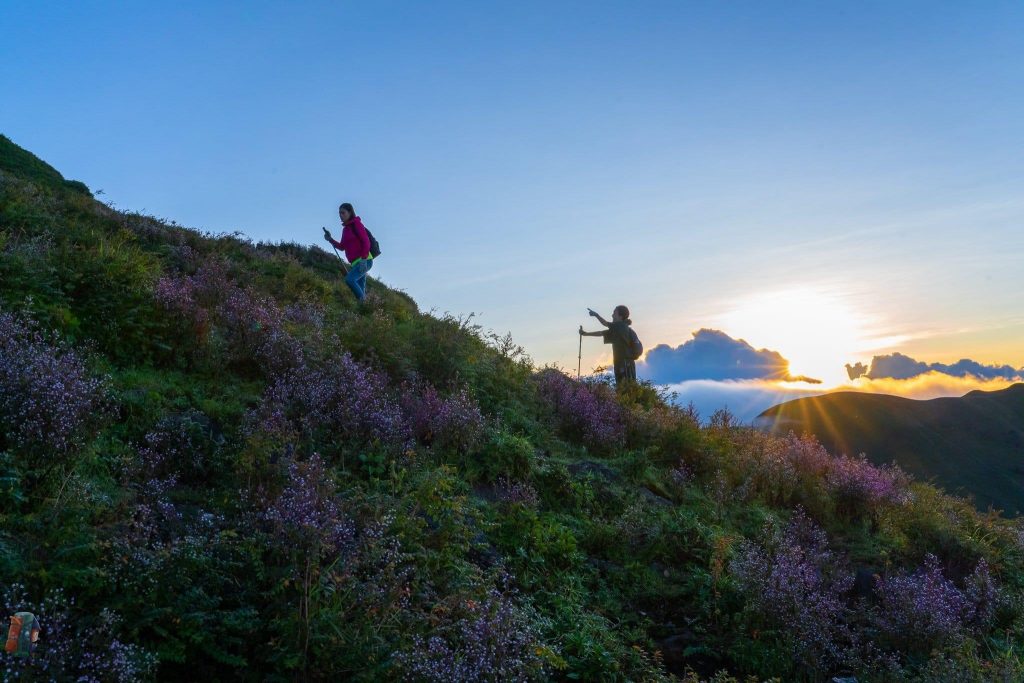 Sapa is home to many ethnic minority groups, each wearing their traditional and colorful attire. This cultural trip includes a 6-day trek through the hills and valleys of the Sapa region, encountering several minority villages along the way. This trip provides an authentic experience of local traditions and culture.
Take a look for more Vietnam trekking tours depart from Hanoi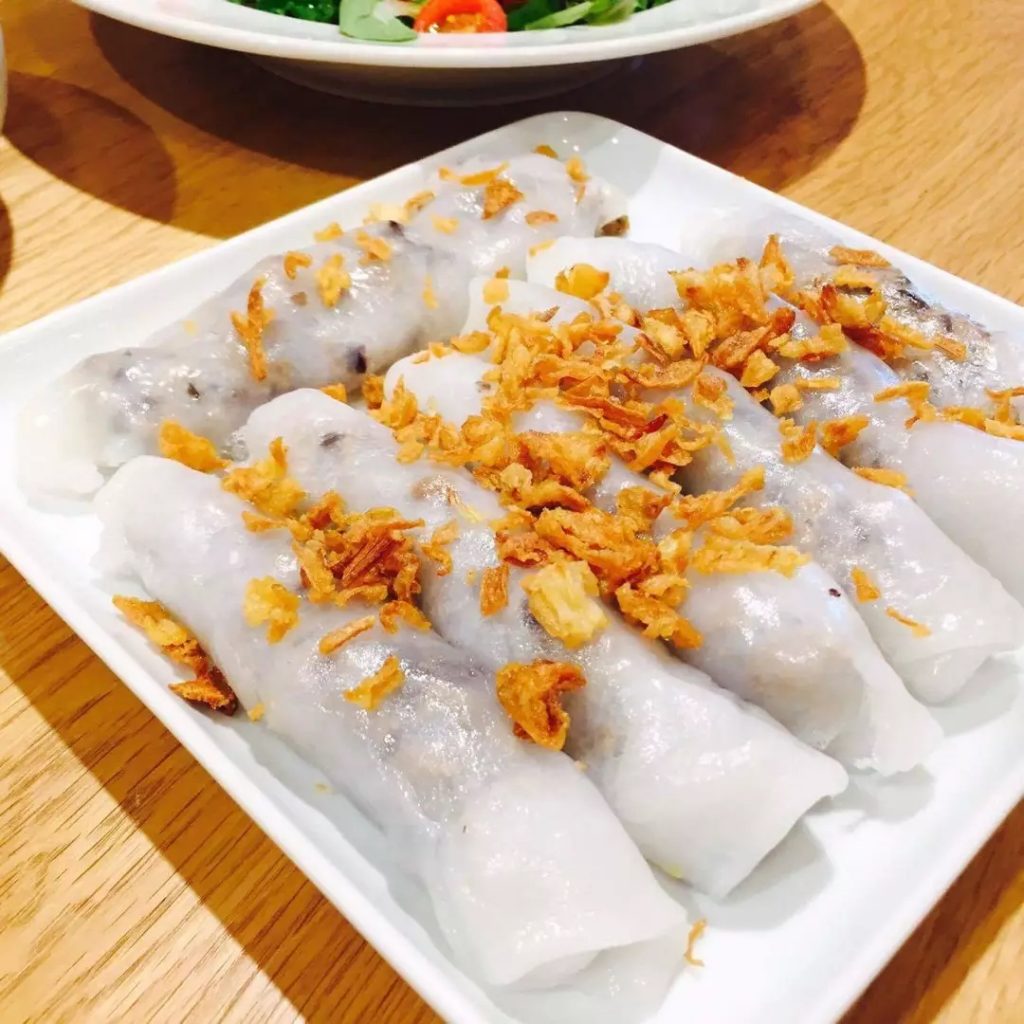 Hanoi Food walking tours ( 4 hours )
Daily departure tours, start from your hotel.
We will start with the famous Egg coffee , followed by doughnuts , Hanoi shrimp cakes , Steamed rice paper rolls , Vietnamese baguette sandwich , rice noodle soup with fish, Phở ( rice noodle soup with beef or chicken ) , fruits beam, etc. The menu rotates from day to day representing a variety of delicious options as mention , and the flavor is included.
Finally I will take you back to your hotel, after more than 4 hours , it's time for us to say goodbye
Booking now : marcopolotravel@gmail.com
Whatssapp: +84 913571687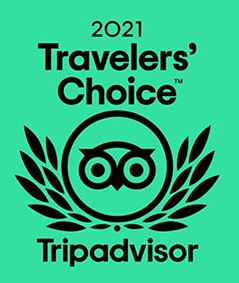 Review of Marco Polo Travel Vietnam Mountain Bike Private Day Tours
We have just returned from an 8 day trek organised by Marco Polo Travel, with the most amazing Guides and Porter we have ever had anywhere !
With only 3 in our group, of different abilities, we had a leader and a tail end at all times. They gave us lots of information on local customs and traditions, and were flexible in the trail,making days longer or shorter depending on conditions. They cooked delicious meals, introduced us to the local wines, and even produced a Birthday cake mid – trek.
They made a challenging trek into a walk we will treasure forever.