Mai chau walking tours
Just a three-hour drive from Hanoi, Mai Chau is situated in a rural valley with soaring cliffs, a distinct culture, and a laid-back attitude.
Mai Chau offers a number of enjoyable activities, including cycling through the lovely, verdant rice fields, visiting minority villages, going on a hike in Pu Luong, and taking in the traditional Tai dances in the evening.
Five good reasons to go to Mai Chau
Discover Phu Luong's stunning rice terraces and jungle.
Bike along the Mai Chau valley past the rice fields.
See several Thung Khe Pass vantage locations on a motorcycle.
Visit the settlements of the nearby hill tribes.
Have an adventurous kayaking adventure or try rock climbing.
suggested length of stay
As there aren't many attractions to see, spending at least two whole days here relaxing and riding a bike around the rice fields is advised.
It is advised to stay a day or two longer if you intend to visit Pu Luong Nature Reserve.
ATMs and currency exchange
The majority of villages lack ATMs, and finding one in Mai Chau can be challenging.
Bring enough money with you.
Homestays frequently do not accept a bank card or credit card, in contrast to most motels.
best things to do in Mai Chau
Mai Chau is a peaceful valley with extensive rice fields, villages of ethnic minorities and some small waterfalls. There is actually not much to do in Mai Chau, but this is what makes the area so attractive to visit. You come here mainly for the peace and the natural beautiful landscape.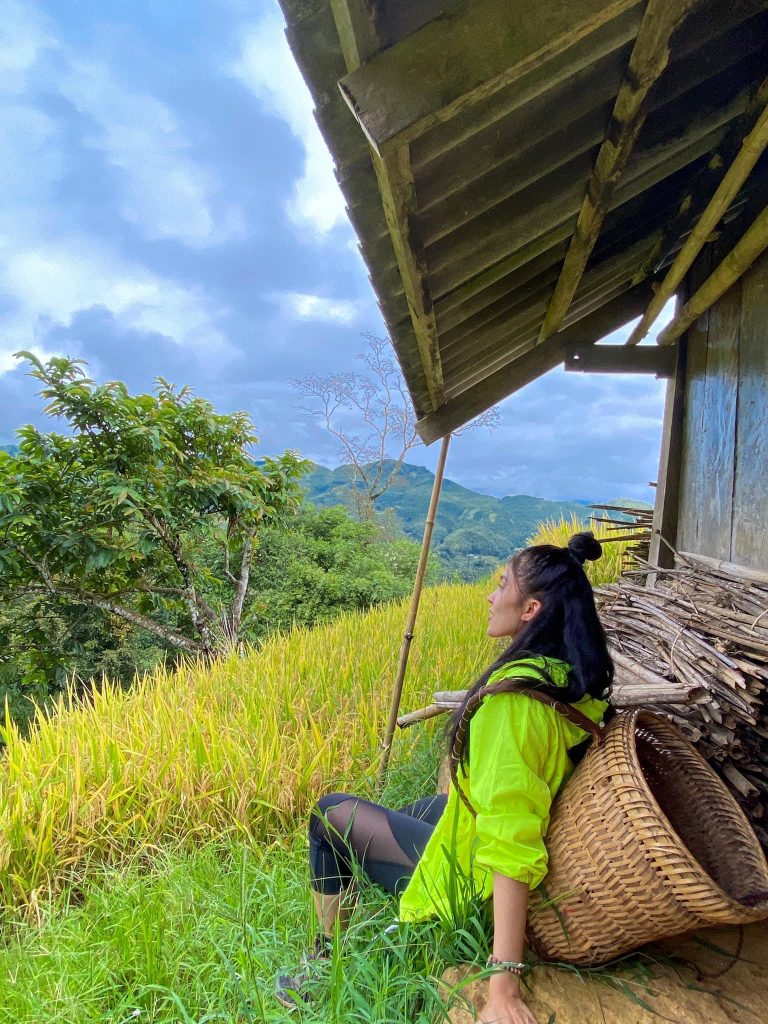 Mai Chau Pu Luong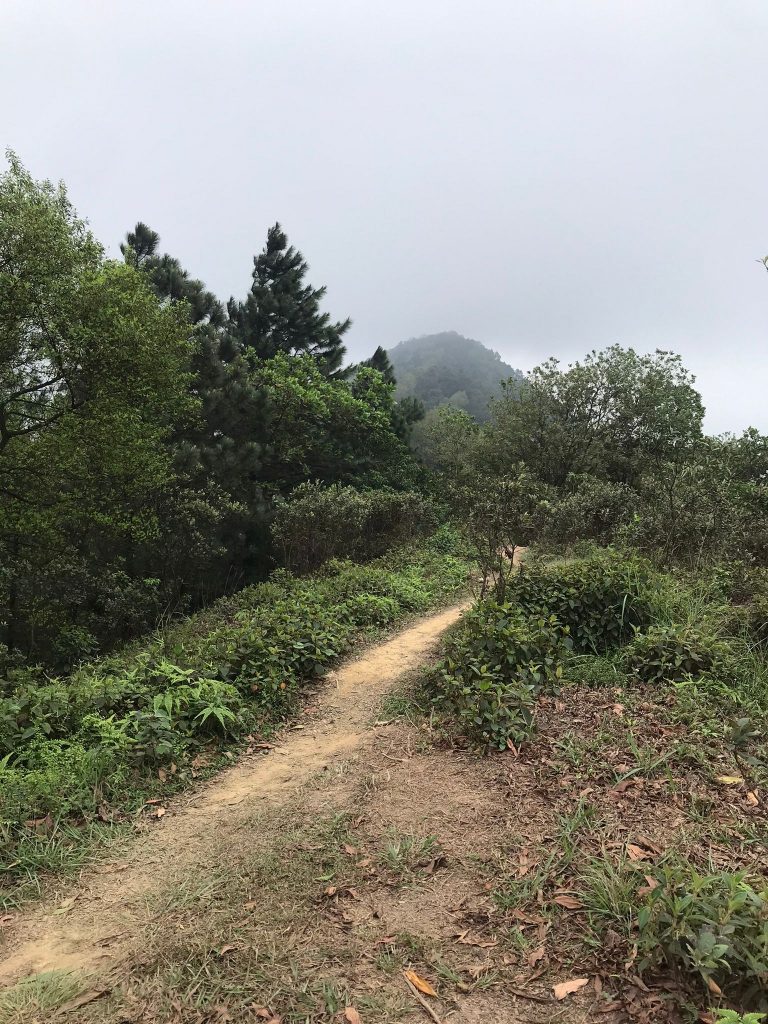 Mai chau trekking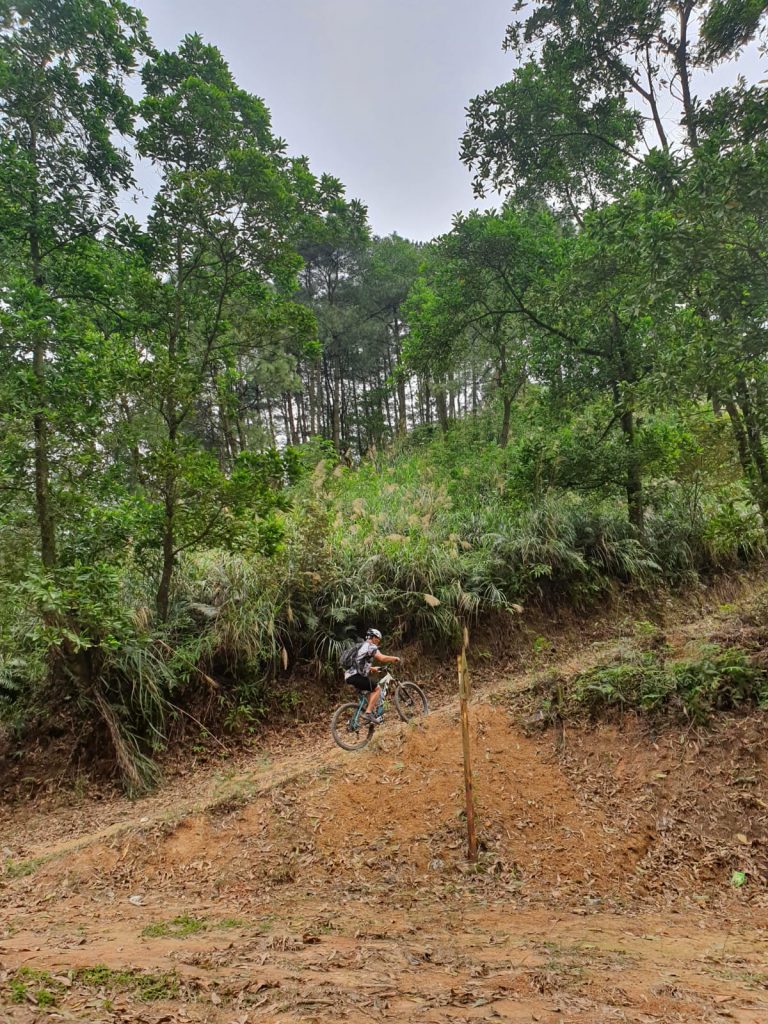 Mai Chau cycling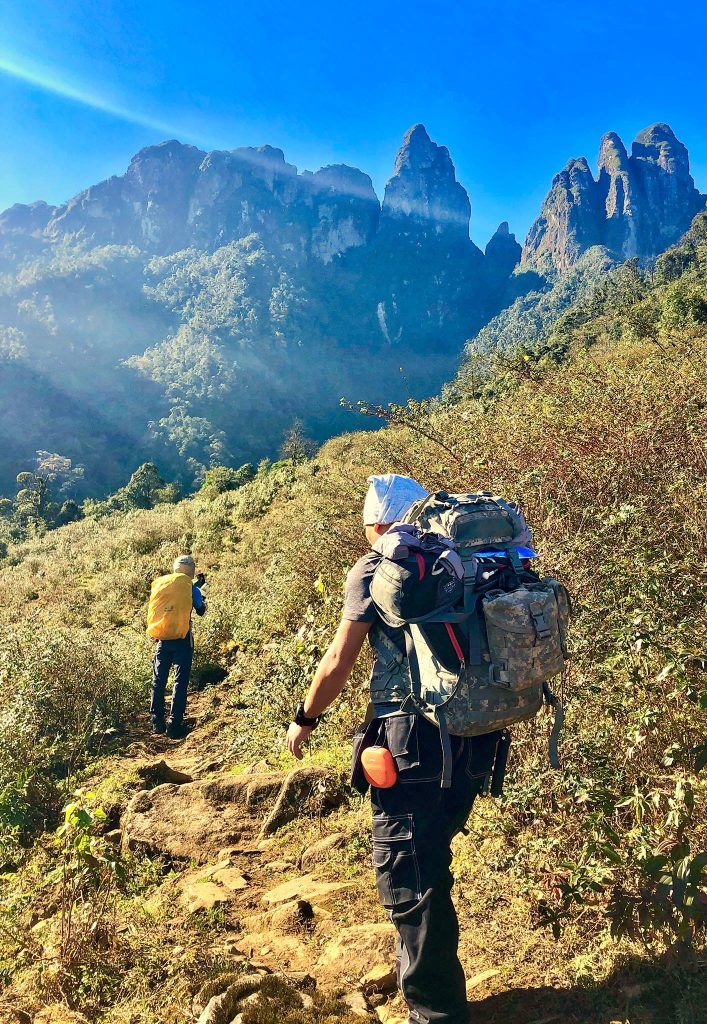 Mai Chau Adventure