With rich mountainous terrain with many different altitudes, Vietnam possesses many ideal areas for conquering and exploring trekking.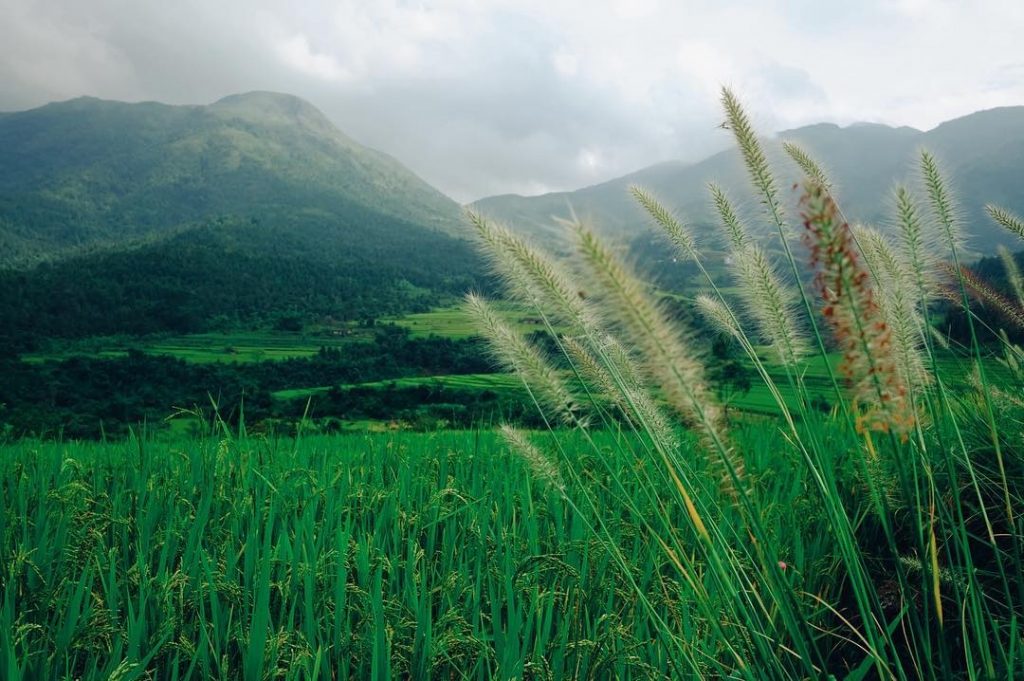 For those who like to go trekking, Fansipan is higher than 3,000m above sea level, Vietnam has a mountain range of over 2,000m with beautiful scenery. The North Central Highlands with Ngoc Linh mountain is 2.598m high, south of the Central Highlands there are three mountains Chu Yang Sin, Lang Biang and Bidoup Lam Vien Plateau is a place where the climate is great for trekking.
In addition, from the North to the South, almost every area has places where hobbyists choose to travel by foot:
Sa Pa in Lao Cai: With a view of the mountains, hills, poetic villages in the cool air, Sa Pa is considered as the ideal trekking point in Vietnam and in fact it is also a tourist attraction. go trekking most of our country.
Pu Luong National Park in Thanh Hoa: Ridiculously long boulevards go through the roofs of stilts underneath the palm trees on the mountain side, in the midst of the cascading streams, thousands of wilderness for those who have experienced trekking and strength. good health.
Mai Chau – Hoa Binh: Just 130km from Hanoi, Mai Chau valley, Hoa Binh is a favorite destination for many travelers because of ease and convenience. However, due to the tourism has long been the destination is almost no wild.
Cao Bang: Located in the north of Viet Bac area, Cao Bang is blessed with mountains, forests, rivers, streams, majestic and wild.
Cat Ba Island, Phu Quoc, Con Dao: For those who love both the forest and the sea. The sea and the forest on the islands are interwoven together to create a very special landscape.
Ba Be Lake (300km from Ha Noi, 50km from Bac Can town): Large lake with deep forest. This area is associated with many stories forest road half real damage.
Cuc Phuong Forest: Typical rainforest with an area of ​​22,000ha. This is a primeval forest in limestone with many beautiful caves. There are still monuments of human beings from thousands of years ago.
Nam Cat Tien: National forests in the three provinces of Dong Nai, Lam Dong and Binh Thuan, the most stringent protection and conservation with rich and attractive plants and animals. The forest has many thousands of years old trees with diameters of more than 20 adult bracelets.
Kon Tum and the Central Highlands provinces: Kon Tum will have a chance to visit many beautiful mountainous areas such as Chu Mon Ray, Sa Thay, Dak Phu tourist areas in Kon Plong district, hot springs Đắk Tô …