10 tips when preparing a backpack for trekking vietnam
With the proper packaging, you can bring 'the world' to yourself without too much effort when climbing.
See also: Travel trekking vietnam tips
10 tips when preparing a backpack for trekking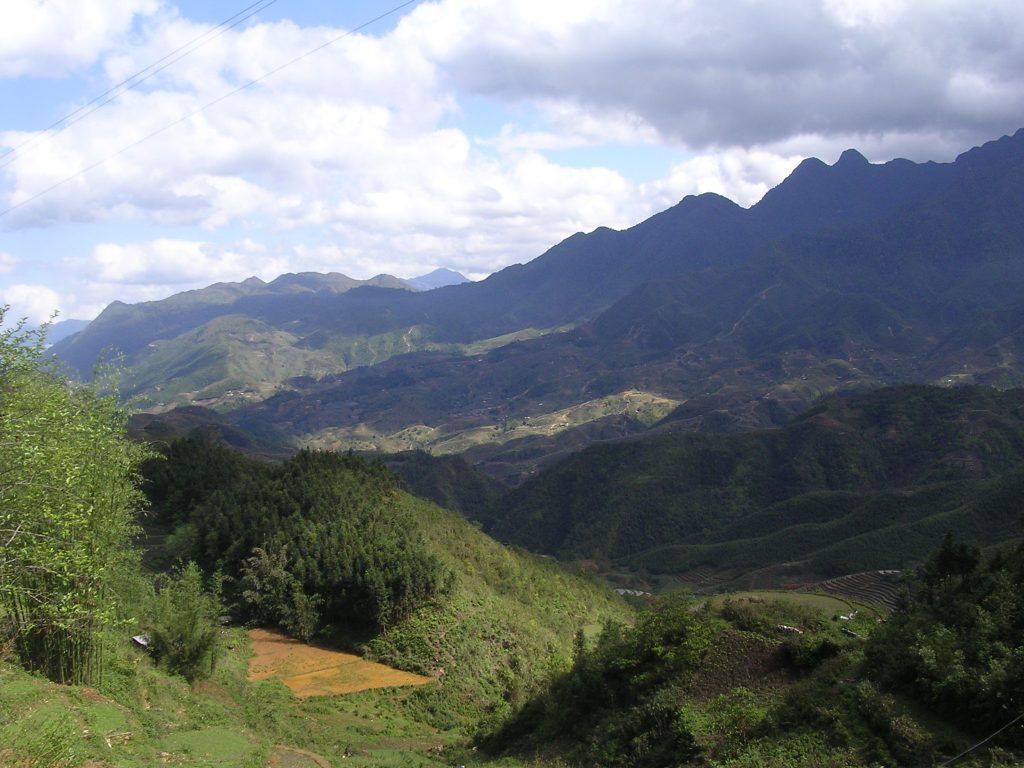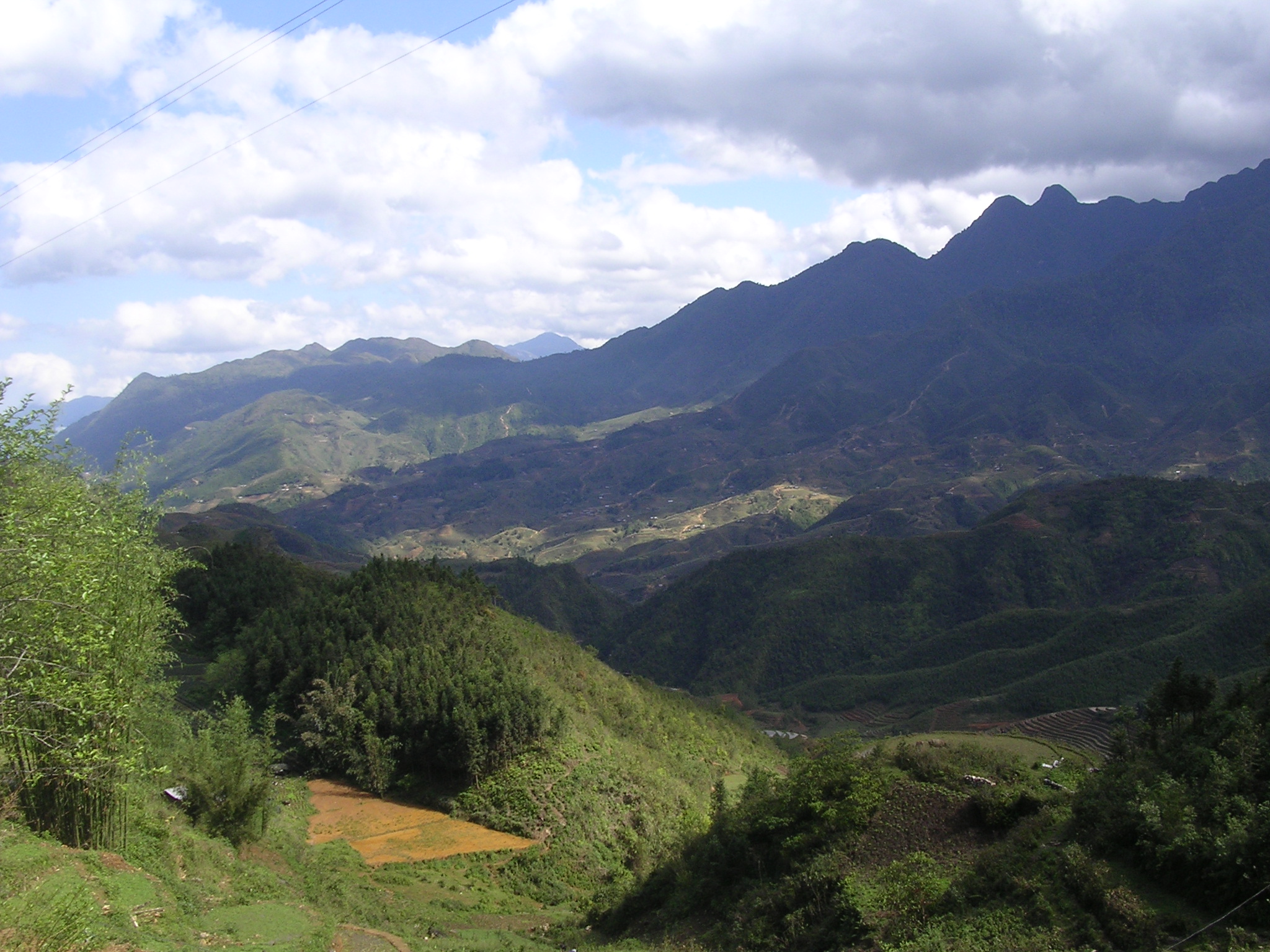 1. Target the volume of each item to allocate a reasonable position
Heavy items such as mini gas stove, food … should be placed straight back and two sides of the backpack. This helps to balance the wearer. However, be careful with things that are too hard or sharp because they will hit your back if your backpack does not have a back support.
Lightweight items can be folded down like a raincoat to the top or in a backpack pocket if available so that it can be removed as quickly as possible. Remaining items need not be used on the way to camping sites such as sleeping bags, mini gas cylinders … should be placed on the bottom, as well as pads to protect the rest in the bag if the backpack is dropped.
10-luu-y-when-chu-ba-lo-ngu-tre-tre-ivivu-1
2. Use soft, small objects to fill gaps between hard tools, reduce collisions when climbing. No one likes to enjoy the "leng keng" when it comes to mountain climbing, so it is best to use spare t-shirts or tents … wrapped around cooking utensils, stainless steel objects, metal …
3. Frequent use should be arranged where it is easy to find. Sunscreen, medicine … stuffed on the back of the backpack will help you get out easily when needed. Clearly classify each item, especially medicines, to avoid confusion during emergencies.
4. Be careful when packing water bottles or jars. Take a few seconds to check the cap on the lid to ensure that the water is not leaking. It is best not to bring bottles with nozzles. Keep these bottles away from food.
5. Use a plastic wrap or waterproof case to cover non-contact objects such as the telephone. In the journey, you will be able to wade the stream, the river … leading to the balo will certainly be wet. Using a waterproof case or a box for electronic equipment is safer than a transparent waterproof plastic bag that is often sold commercially.
6. Vacuum bagging to occupy an area like a sleeping bag is a great way to save space. You will save a large space in the balo if using this item.
7. Always watch for constant temperature changes as the higher the climb, the lower the temperature. If trekking at snowy peaks, even freezes, keep your drinking water and batteries charged, cell phones … near your body as the battery can drop very quickly in the cold.
10-luu-y-when-chuan-ba-lo-huu-trekking-ivivu-2
8. Tie the items you tied outside. Side hooks such as gloves, headgear, trekking sticks … can get entangled in trees or bushes that tear and fall in the backpack.
9. Hong dry everything before moving on if you get wet. Clothing, tent cloth … will smell very unpleasant when the water. Things that are made of sweat absorbent materials such as hiking boots, gloves … should hang outside when not needed.
10. Arrange the items before going at least twice to check for any missing items. This is a must to remember the location of the items in the backpack.