Top hiking tours Sapa , a mountain town in Vietnam, is home to ethnic minority groups such as Hmong, Dao, Tay, Giay, and Xa Pho. The best time to visit and go trekking is in August and September to see the rice terraces. [1] Trekking Tour Sapa is a local team from the Black Hmong ethnic minorities, offering ethical and eco trekking experiences led by qualified staff who speak English, Hmong, and Vietnamese. They are highly rated and offer visitors the chance to see the beautiful landscape of rice paddies and traditional villages in Sapa, while learning about the daily life, customs, cultures, and traditions of the locals. Other popular hiking and camping tours in Sapa include Ethos – Spirit of the Community, Sapa Tribal Trekking, and Sapa Hmong Trekking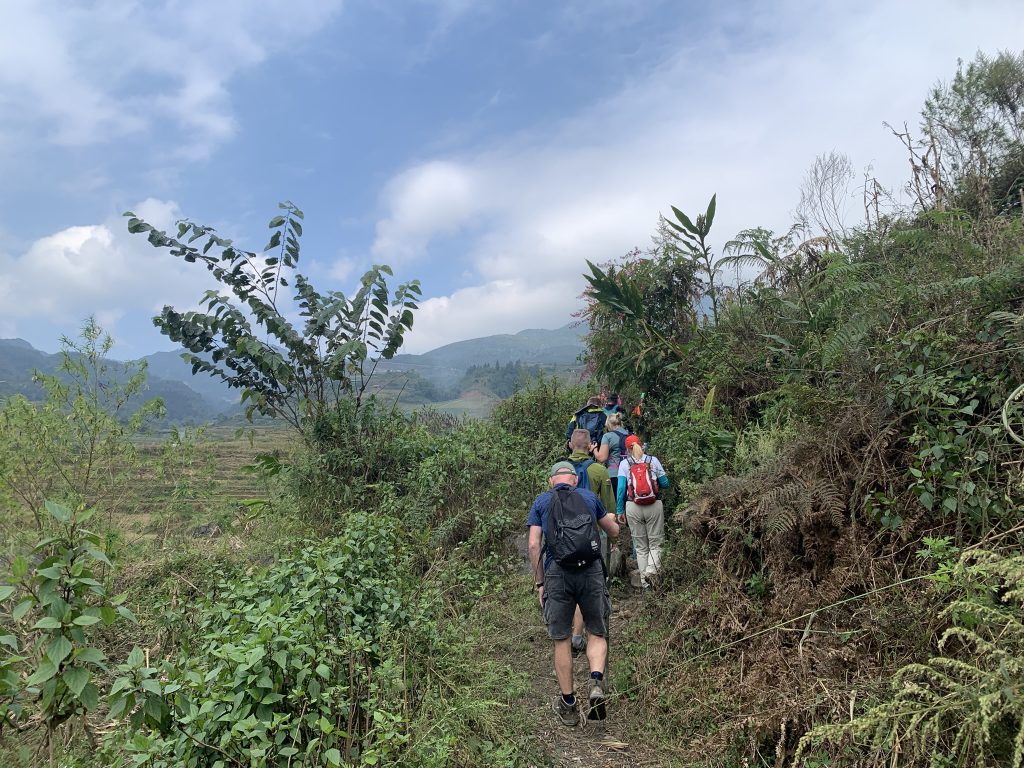 There are mainly three ways to travel to Sapa from Hanoi, which is the closest major city. The options are by train, bus, or private car [3]. The overnight sleeper train is the most popular option, with Orient Express and Sapa Victoria Express being the best train companies running from Hanoi to Sapa. Private cars offer the most comfortable mode of transportation [2]. Buses are also an option, with highway buses and VIP vans available [2]. It's recommended to book train tickets in advance and to be aware of the pros and cons of each mode of transportation
absolutely! Staying in a homestay in Sapa can be a great way to experience the local culture and get a unique and personal experience with the locals living in the area. Homestays in Sapa offer a range of facilities including western toilets, showers, and mosquito nets, and often offer shared meals with the local family, herbal or medicine baths, and opportunities to experience local traditions. There are many homestay options available in Sapa, with Ta Van being the most popular village for homestays due to its accessibility and the variety of homestay options available. Ban Ho and Ta Phin offer more authentic experiences, while Y Ty offers the most remote and breathtaking rice fields. You can book a homestay online, through a tour agency, or directly with a local. The price of a homestay ranges from VND 80,000 to VND 2,000,000 depending on the type of room, distance from tourist attractions, and view.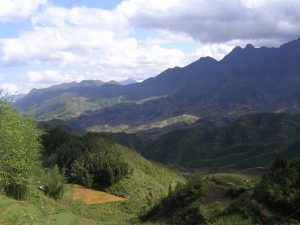 Off
Top hiking tours Sapa mountain trails and weekend market A trip to Sapa, Vietnam is a must-see experience for any traveler. The breathtaking.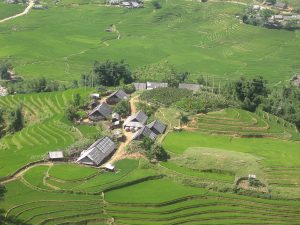 Off
Sapa highlights trekking tour Sapa in Vietnam provides challengers with a varied landscape of forests, mountains and sprawling rice paddies..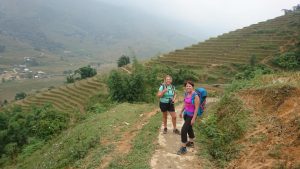 Off
Sapa easy walking Explore our best Sapa tours by small group or private trips. Go trekking through the rice fields,.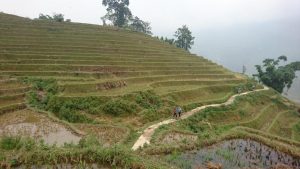 Off
Sapa Hightlights Trek Sapa is home to many ethnic minority groups, each wearing their traditional and colorful attire. This cultural.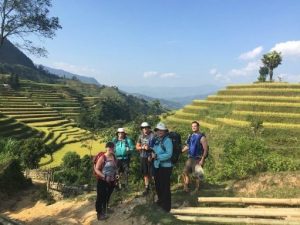 Off
Sapa hidden trails Sapa is the mountain region in North Vietnam with the height around 1500-1650m above the sea level..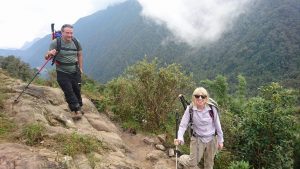 Off
Fansipan Hiking 4 days trekking to Fansipan At 3,143 metres Mt Fansipan hiking is Vietnam's highest mountain. Although only 9.
Marco Polo Asia the local Hanoi tours with backpacker travel and private car for rent : marcopoloasia.com