Know about Sapa trek
A Guide To Trekking In Sapa, Vietnam
Sapa is located in the Lào Cai Province of Vietnam and is a region that draws visitors from across the world. The town is situated on the side of one of the many mountains in the massive Hoàng Liên Son mountain range. It overlooks the valley below. The valley floor is filled with rice terraces that change from bright green to yellow depending on the time of year that you visit.
Most people visit Sapa to immerse themselves in the gorgeous landscape through trekking expeditions as the roads aren't great and there are well-maintained footpaths. Trekking is definitely the best way to explore the region of Sapa, Vietnam.
Read on to learn all about what to do, where to stay, and how to book with this guide to trekking in Sapa!
Sapa Trekking Itinerary – provide by trekking Vietnam
The following itineraries will allow you to make most of your visit to the valleys of Sa Pa. We have itineraries on the Sapa Trek walking from Trekking Vietnam, one of their most popular tours.
Sapa Trekking Tour – How Long?
An average trek in Sapa takes two days. There are however options for trekking for three or four days. Because of backpacking tourism in Vietnam, many are short in time or in money. Hence, the most popular treks in Sapa are two days. This allows trekkers to get a good impression of what the Sapa Region is all about. Ta Van is a town not far from Sa Pa and a trek to here allows you to enjoy the area without too much sweat. Another option is a trek to Ban Ho, not far from Ta Van. If you have more time than that, you can consider combining the Muong Hoa Valley with the Muong Bo Valley and spend more nights at a homestay.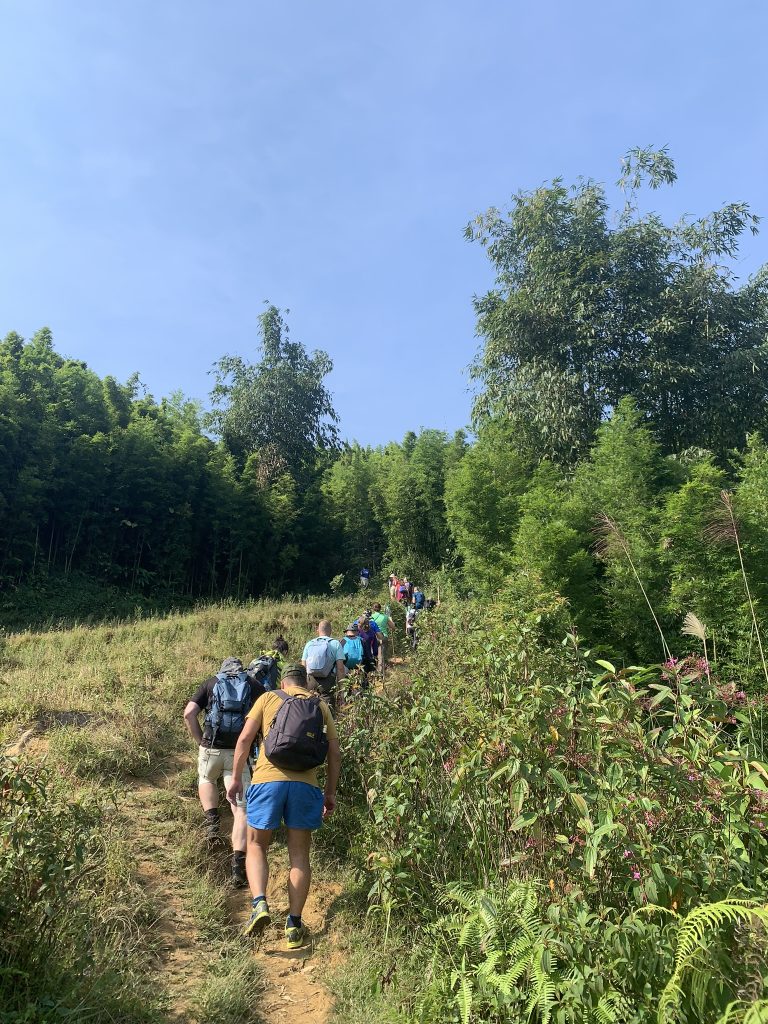 Sapa in Vietnam provides challengers with a varied landscape of forests, mountains and sprawling rice paddies. Bordered by Laos, China and Cambodia, this place has many options for exciting treks. Trekking in Sapa can take in beautiful cloud topped mountains, remote hill tribe villages, dense jungles and pine forests.
Discover nature and cultural diversity in Sapa, a former French colonial hill retreat in northern Vietnam. In this adventure at an elevation of around 1600m, you will explore villages of several ethnic-minority groups. Trek through terraced rice paddies and tropical jungles, and spend one night in an authentic bamboo hut. You won't forget your guide or the villagers you meet along the way!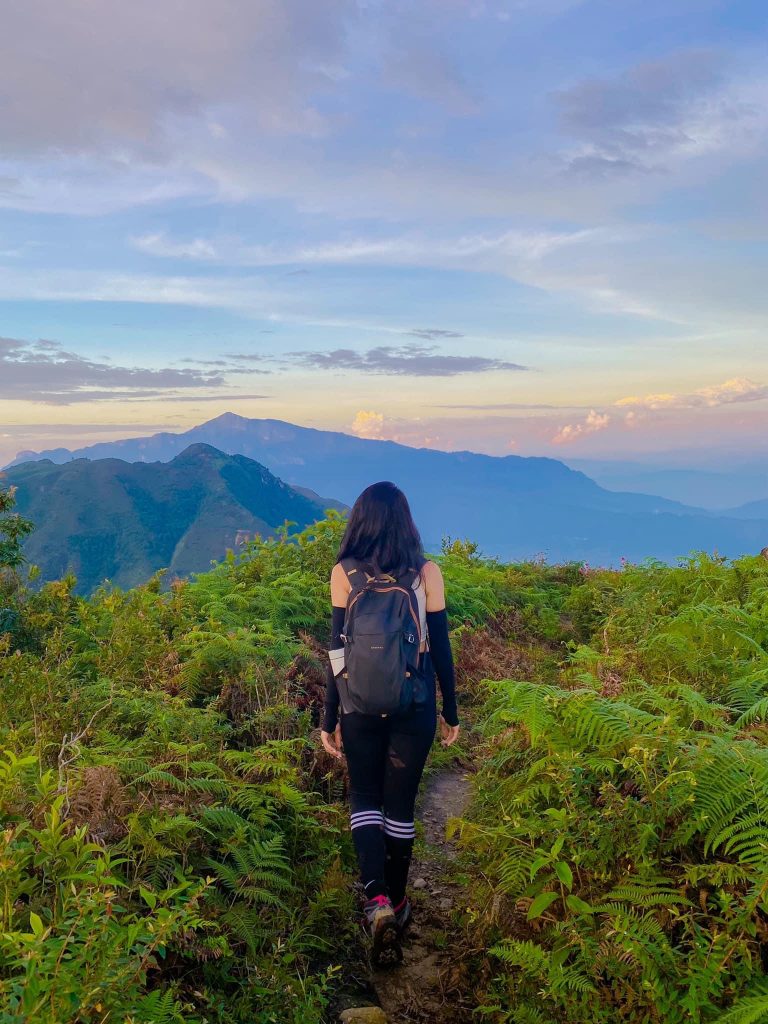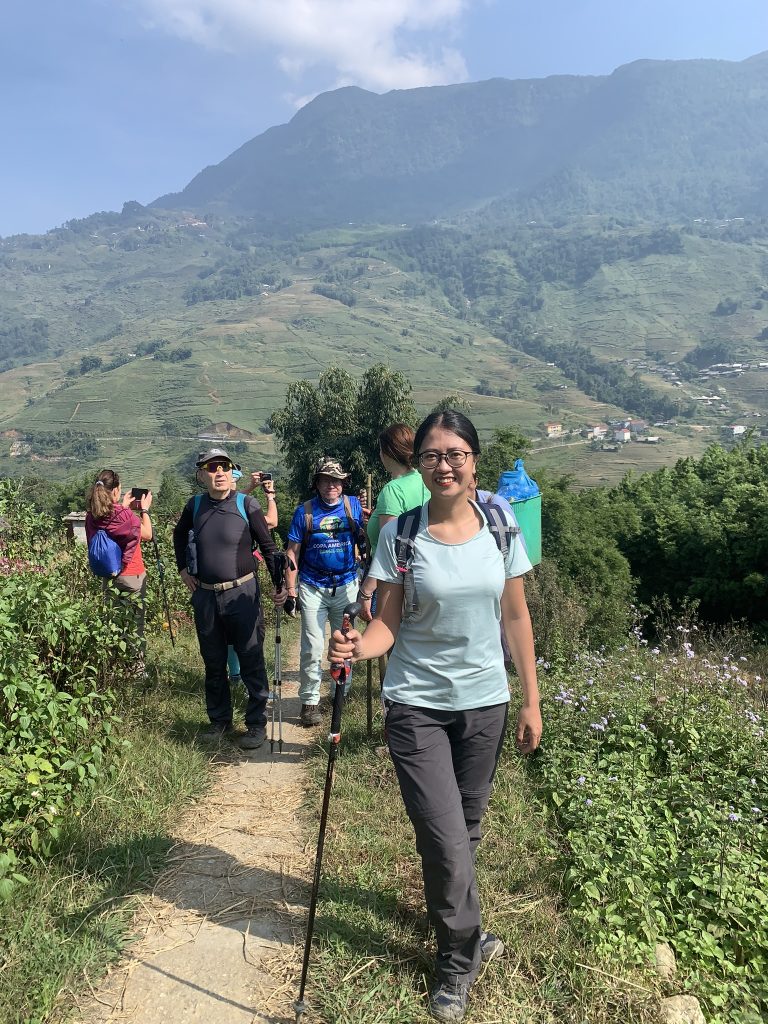 career
Join Us
Our hair salon is a one-stop solution for all your hair styling, cutting, and treatment needs. We ensure to provide custom-tailored services to each customer to their complete satisfaction within a safe, hygienic, and comforting environment.