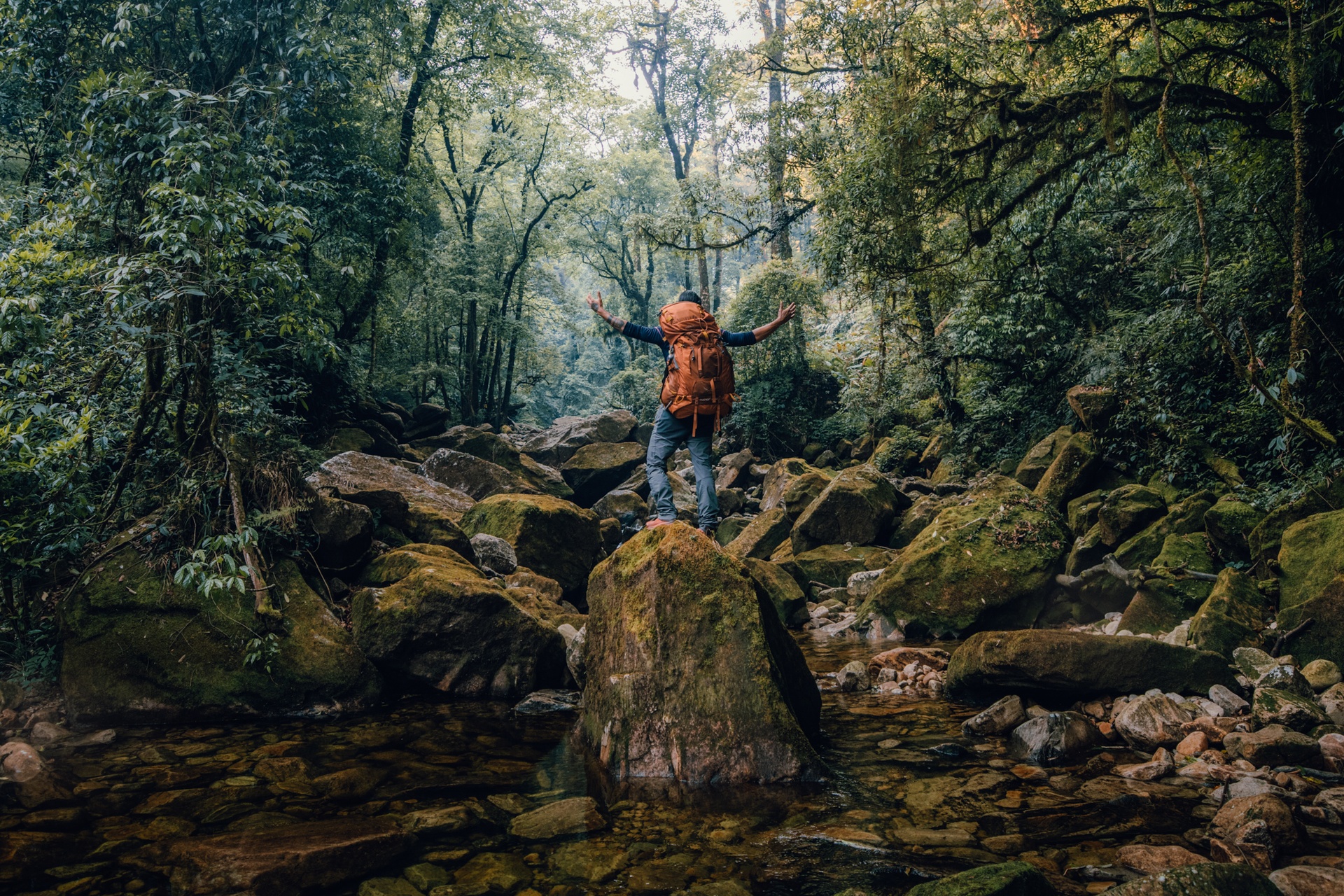 Nam Kang-HoTao mountain hiking
Nam Kang HoTao Peak is 2,881 m high in Hoang Lien National Park. The peak belongs to sub-zone 303 A, Hoang Tha Thau mountain in Ta Trung Ho village, Ban Ho commune, Sa Pa district.
This is one of the dream destinations of adventurous trekkers because of the difficulty and wild beauty of the mountains.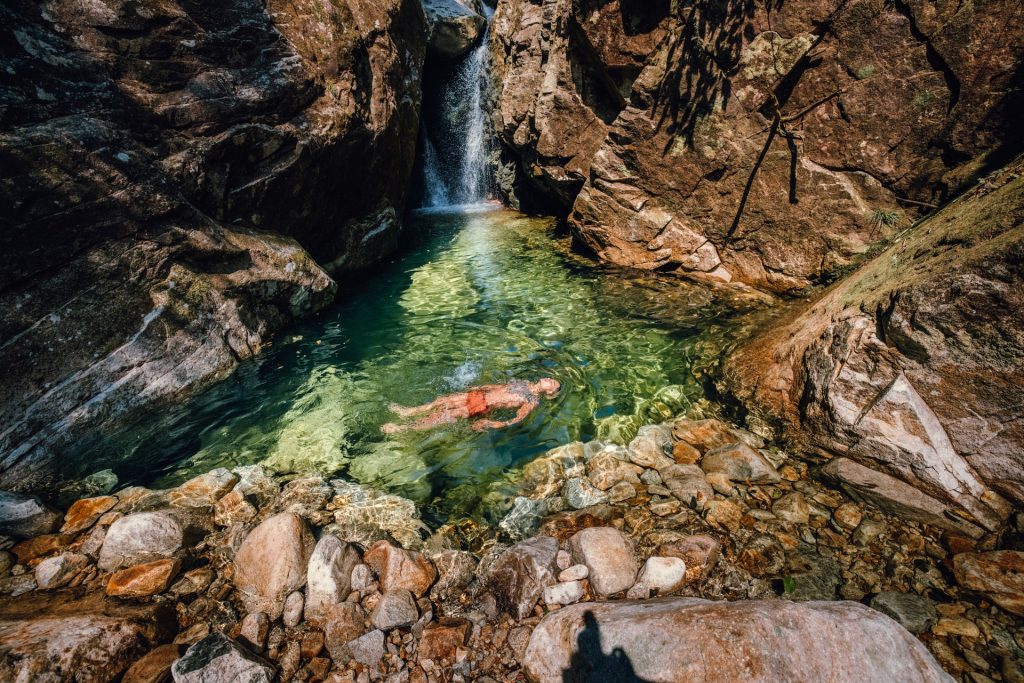 Buy Cheap Tramadol Overnight Since 2017 Nam Kang Ho Tao has been known to backpackers and immediately crossed Pusilung to become the most difficult mountain to conquer in the Northwest because of its long distance, many steep cliffs and fierce streams.
The trip lasted 3 days and 2 nights, going and returning in the direction of Ta Van commune, Sa Pa district, Lao Cai province with a total length of 32 km. Before that, tourists who conquered Nam Kang Ho Tao often climbed spontaneously. Climbers usually follow the direction through Thao A village, Tan Uyen district, Lai Chau province and then return to the old road (50 km) or go to Lai Chau and return to Ta Van street (44 km).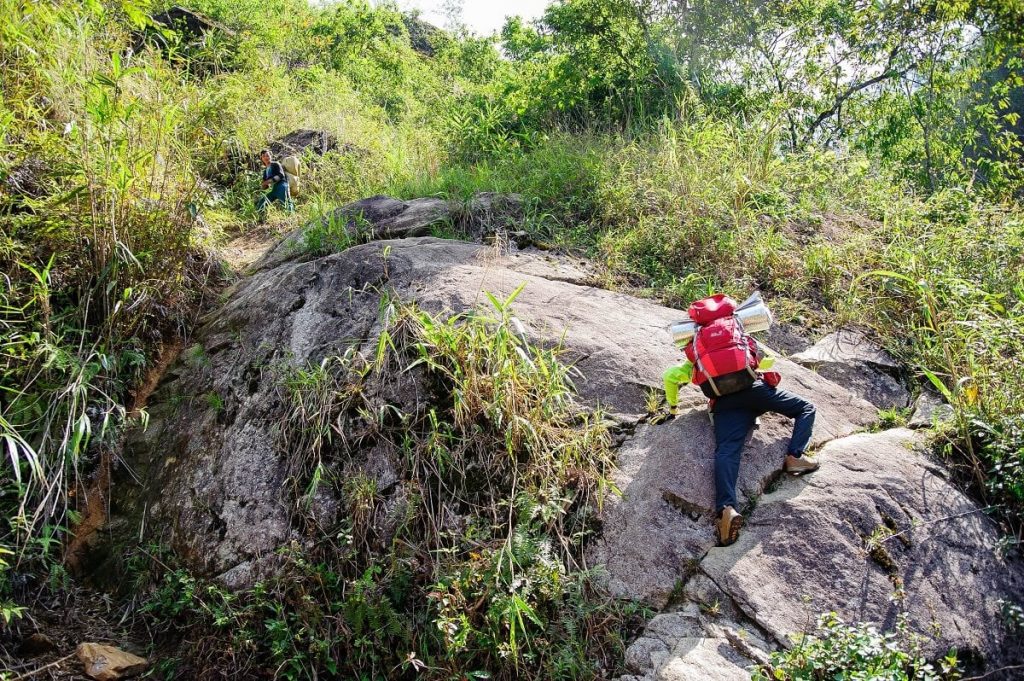 https://www.grupoalliance.com/2023/09/20/qeoqajr37 Nam Kang Ho Tao trekking tour
Buy 100Mg Tramadol Online Day1: Hanoi – Sapa by train
https://www.deficitdao.org/2023/09/20/9j7cs41k4v 20:30 picks up the group at the hotel to train station. Overnight on train
https://calvosealing.com/epyb7dab Tramadol Legal To Order Online Day2: Nam Kang trek : Sapa – Than Uyen – Camp 1
Tramadol Visa Overnight 05h00: Arrive at Sapa bus station. Leader led the group to move to the breakfast place. The team cleans up, has breakfast and returns unnecessary items here
07h00 transfer car (car 16 seats) to Pac Ta bridge in Than Uyen district, nearly 100km from Sapa,
10h00 Move to Thao A village, meet local porter, divide group supplies & drinks, before climbing.
Following the steep cliffs, the dark forests full of ghosts, etc., it is easy to make people lose their way. Ask the members to always follow the leader's instructions, and follow the group during this time.
18h00 to the campsite, fire and camp, have dinner
Day2: Nam Kang trek:Camp 1 – Nam Kang Peak – Camp 2
https://cafearabo.com/bv5rdlthdrc 05:00 Wake up early for breakfast:
06h00 Continue trekking to the top. Passing through areas where only the footprints of hunters were left.
Expected 3:00 pm will reach the saddle area, this point is the area dividing one side to Lai Chau, the other to Sapa – Lao Cai.
Leave your backpack in the camping area (Saddle area) Trekk to the top, the road to the top is very dense because few people go. Expected 6h00 will reach the top. Take photos and celebrate at the top of the citadel before heading back to the campsite.
19:30 will return to the camp. Light up the fire, eat and rest
https://brufaganya.cat/2020/3hz58iggujy Tramadol Illegal Order Online Day3: Camp 2 – Sapa – Hanoi
https://fundacionfdi.org/2023/09/20/unb1dsm The road to Sapa today is very easy, through the canopy of ancient Pomu trees living deep in the Hoang Lien Son forest.
14h00 The delegation will return to Den Thang village, the members will move to Ta Van commune by motorbike taxi. Car 16 will pick up everyone at Ta Van.
17h00 Arrive in Sapa. Soak in a herbal bath of the Dao people to restore health
19h00 The whole group has a dinner party in Sapa with salmon hot pot to review the past journey
22:00 get into the sleeper bus and around 4:00 am the next morning in Hanoi, say goodbye and make an appointment to meet.
(If you want to go to Sapa first or stay in Sapa later, you can notify the leader in advance to arrange)
NAM KANG HO TAO: HARD 9/10 · VERY HARD
NAM KANG HO TAO: 2881 m high, Starting from Thao A village – Lai Chau, trek through Hoang Lien Son national forest, ending at Seo Mi Ty – Sapa – Lao Cai
Duration: 3 days 4 nights tour
Passing 40km of mountain and forest road, the terrain of the national park has many old forests, steep and dangerous cliffs.
Sleep in a tent.
Including
train sleeper bus moving from Hanoi to Sapa.
All meals for 3 days, including the last day of hot pot festival
Food provides enough nutrients and energy for climbing members.
Specialized water filter.
Drinking water: 800ml bottle from the beginning (Water is replenished on the trek)
Porter carried the group's luggage.
Mountain room.
Travel Insurance (500,000,000 VND/person/case)
Climbing equipment includes: Raincoat, gloves, trekking pole, 20L backpack, personal water bottle